TOSIBOX® Key is an intelligent cryptoprocessing device that enables a secure connection between your computer and one or more TOSIBOX® Locks, giving you full visibility and control over the network devices connected to the Lock.
Connections are established through a secure, encrypted VPN tunnel over the Internet or other common WANs and LANs, and permissions can be easily granted, revoked and configured in an unlimited number of ways.
The Key comes with durable light metal alloy casing and is fully compatible with all existing TOSIBOX® products.
TOSIBOX® Key Technical Data
2048 bit RSA key in the cryptographic module
4 GB or larger flash memory storage for Tosibox Key software and settings
USB 2.0 interface, type A
Standard CSP/PKCS#11
Supported operating systems
Windows 10, Windows 8/8.1 (32/64 bit), Windows 7 (32/64 bit), Windows Vista (32/64 bit), Windows XP (SP3), Windows Server 2003
Mac OS X Leopard 10.5 or more recent (Intel)
Physical properties
84 mm (L) x 22 mm (W) x 10 mm (H)
Weight 29 g
Casing aluminium and plastic
Operating temperature 0 °C … +70 °C
Storage temperature -20 °C … +80 °C
Write to us – we will be happy to call you back and answer all your questions about our products.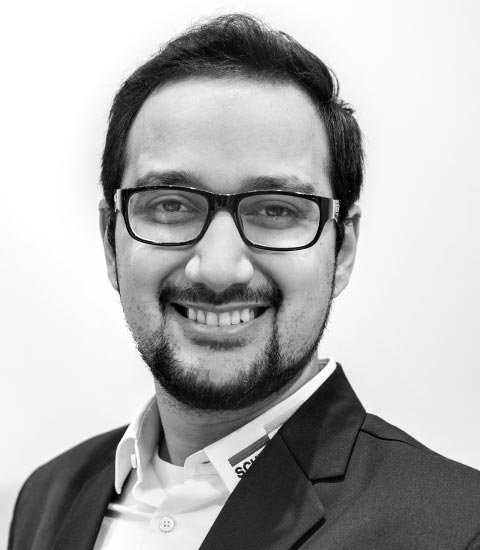 Zubair Khan
Industrial Wireless Expert
If you have any questions about our products, please do not hesitate to contact me.
Schildknecht AG - Datenfunksysteme