IOT GATEWAY DATAEAGLE 7051
RETROFIT: CLOUD CONNECTIVITY FOR MACHINES
The IoT Gateway transmits data from control units to a Cloud. Operating with a globally applicable eSIM card the DATAEAGLE 7051 cloud enables to network sensors, machinery and production facilities on a global scale. This opens up a range of new application areas, like analysing data in real-time or remote monitoring of facilities and buildings to predict component fatigue. The gateway itself is designed for cost-effective operation: it pre-processes and minimizes the plc data it receives to lower transmission costs, sending data at a flat rate, regardless of its location. Optimal global operability is secured by using mobile radio, a solution that offers the highest network coverage globally, together with simple and precise billing. . End-to-end encryption ensures maximum data security.
Accon-AGLink by Delta Logic (Link to Website)is a well-known communication library that is used for a smooth data exchange between the plc world and industrial PCs. The DATAEAGLE 7051 with Accon-AGLink integrated is able to request data from Siemens control units via the Device Cloud. Service people with plc know-how don't have to be local anymore.
The DATAEAGLE 7051 gets relevant parameters over the air (OTA) from the Device Cloud the DATAEAGLE Portal.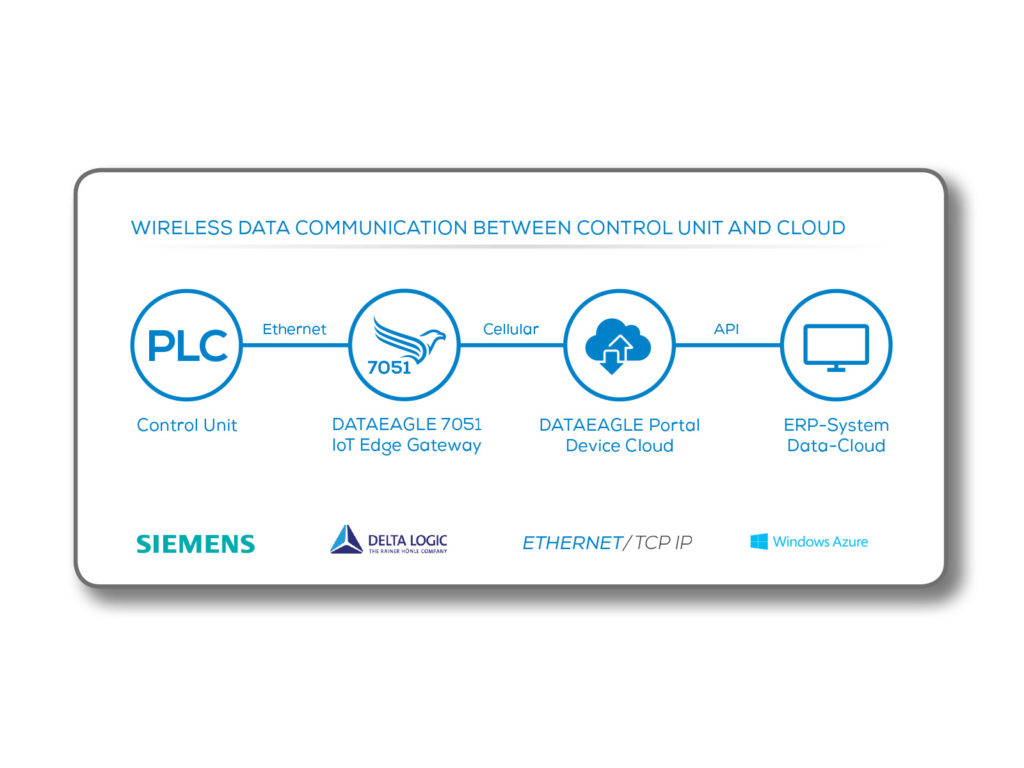 Perfect fit for Retrofit: DATAEAGLE 7051 connects Siemens control unit S5, S7-200, S7-300 /S7-400 as well as S7-1200/S7-1500 with the Cloud.
Furthermore, S7 compatible plcs such as Vipa, Saia, Berthel, LOGO! 0BA7, LOGO! 0BA8, SINUMERIK 840D, MicroMaster and SINAMICS and devices with the protocol 3964/3964R, RK512, or RFC1006.
Send us an e-mail and we will support you with your retrofit solution to connect your Siemens plc to the Cloud!

IoT Edge Gateway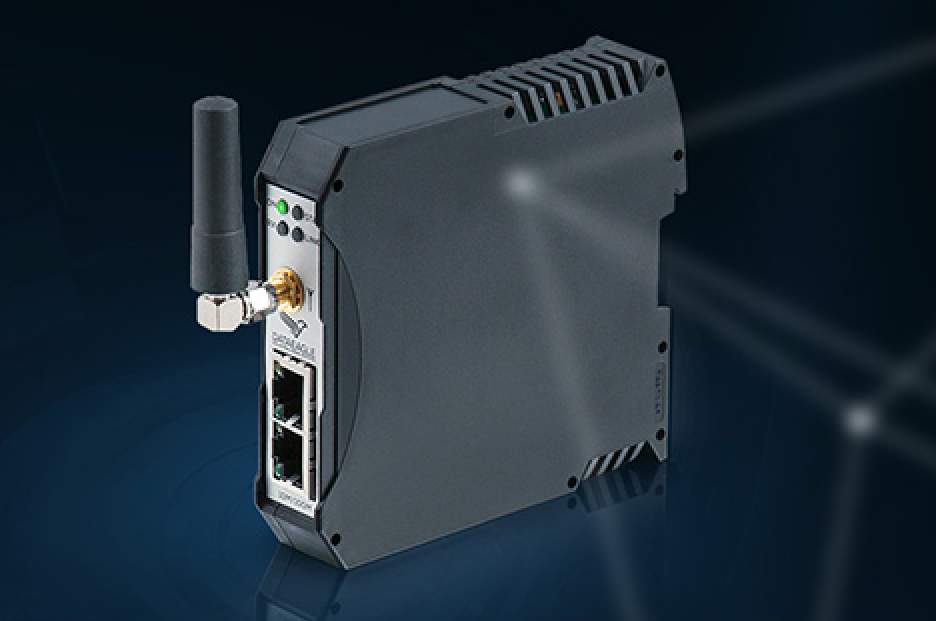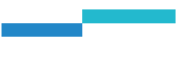 Schildknecht AG
Haugweg 26
71711 Murr
Tel. +49 7144 89718-0
Mail: info@schildknecht.ag
Web: www.schildknecht.ag