Wireless PLC / IO Serial DATAEAGLE 2000 – Wireless signal transmission with input and output signals.
Products: DATAEAGLE Wireless PLC /IO
Display -1 Products per page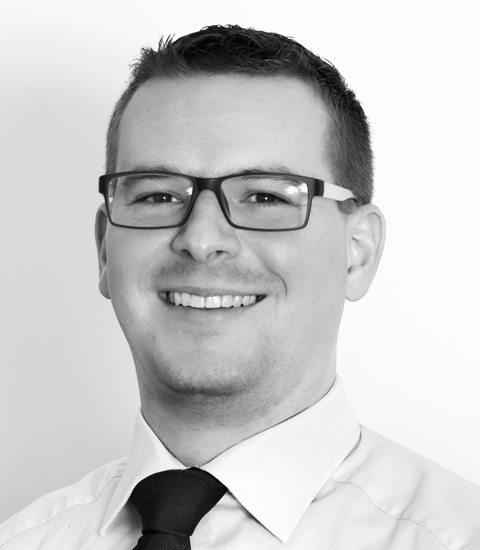 Didier Kärst
Expert Industrial Wireless: Profibus, Profinet, CAN, Ethernet
I am happy to answer your question about Wireless Ethernet and our DATAEAGLE products.
Mail: didier.kaerst@schildknecht.ag
Phone +49 7144 89718-16
Schildknecht AG - Datenfunksysteme
Case studies Wireless PLC /IO
Signal transmission by radio with input and output signals.
https://www.schildknecht.ag/wp-content/uploads/2016/05/DATAEAGLE-3000-Compact.jpg
1000
1000
schildknecht
schildknecht
2016-06-03 18:51:57
2016-12-20 23:48:29
DATAEAGLE 2000 Compact
Wireless PLC/ IO: Die DATAEAGLE 200er Serie. Signalübertragung per Funk mit Ein- und Ausgangssignalen.
https://www.schildknecht.ag/wp-content/uploads/2013/12/dataeagle.jpg
333
500
schildknecht
schildknecht
2010-06-28 22:25:17
2016-10-04 21:17:52
Wireless PLC /IO