The data radio systems Schildknecht AG
Our goal is, there is a system for wireless data transmission to provide you with DATAEAGLE having the highest possible availability of the spark gap as in a cable. The wireless connection via radio data with DATAEAGLE is reliable and safe.
Wireless PROFINET, Wireless PROFIBUS, Wireless Ethernet, Wireless MPI, Wireless CAN und Wireless PLC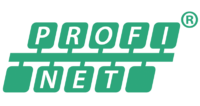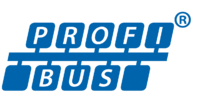 The product lines of Schildknecht AG: DATAEAGLE
DATAEAGLE Classic
Our Classic housing series is for years in the industries. They can be mounted on DIN rail, and device settings and radio tests can be entered via the display and the keyboard.
DATAEAGLE Compact
Radio system, functional as our Classic line, but with a reduced housing design without display and keyboard.
Configurable via PC software.
DATAEAGLE Xtreme
THE ROBUST
Suitable for indoor and outdoor use. The high degree of protection enables use under extreme conditions.