IoT Anwendung: Projekt-Lösungen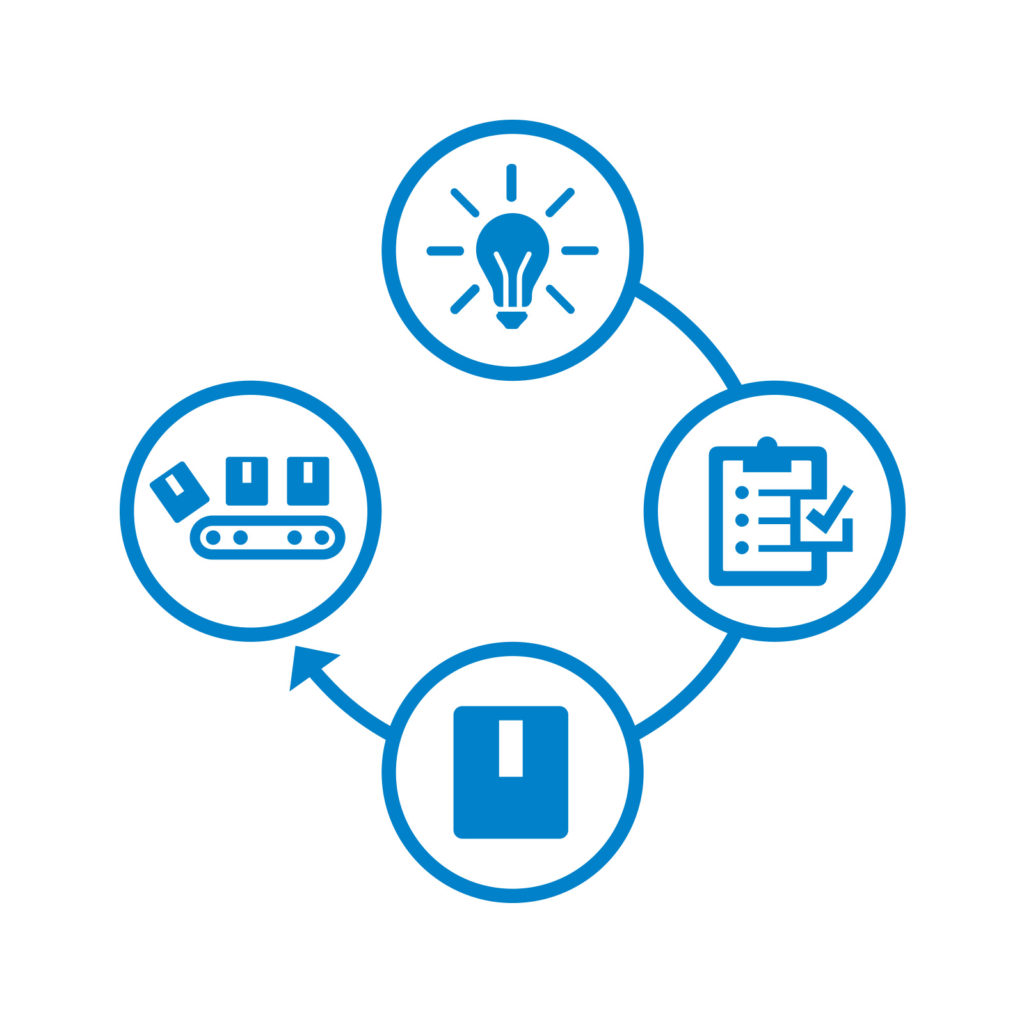 Von der Idee zum marktreifen Produkt
Die Schildknecht AG ist Systemanbieter im Bereich M2M-Lösungen und designt individuelle IoT-Lösungen und Geschäftsmodelle mit seinen Kunden – von der Konzeption (Proof of Concept / PoC) bis zur Marktreife sind es nur wenige Wochen. Die Basis bieten die IoT Gateways der Gerätefamilie DATAEAGLE 7000 mit global einsatzfähige SIM-Karten zum Einheitstarif. Die Anwendungsbereiche reichen von der Betriebsüberwachung und Instandhaltung von weltweit eingesetzten Maschinen bis hin zur Pegelstandüberwachung sowie unkomplizierten Lösungen für die Landwirtschaft. Die Daten stehen über das eigene Portal in Echtzeit für die verschiedenen Nutzergruppen zur Verfügung und sind dabei durch höchste Sicherheitsstandards (siehe Security by Design) verschlüsselt.
Info: Als Systemanbieter machen wir aus Ihren Ideen gemeinsam erfolgreiche IoT-Anwendungen und Geschäftsmodelle im Kontext von Industrie 4.0 und IIoT (Industrial Internet of Things).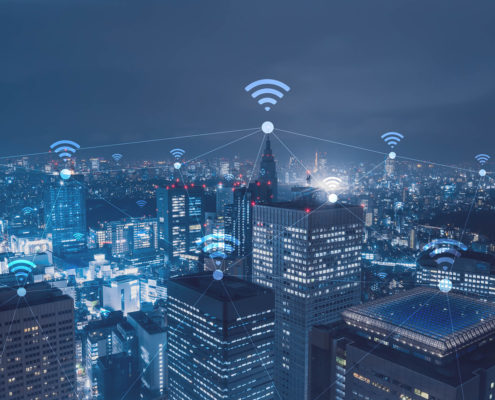 Wir haben bereits viele Industrie 4.0 Projekte umgesetzt. Seien Sie der nächste!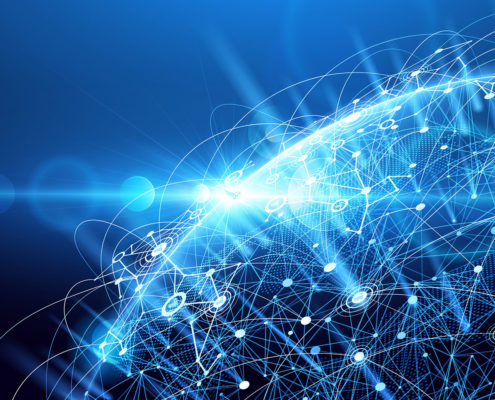 IoT bewegt alle. Wie zeigen Projekte und was wir darunter verstehen.
Wir erarbeiten gemeinsam mit ihnen eine Lösung für ihr IoT-Projekt.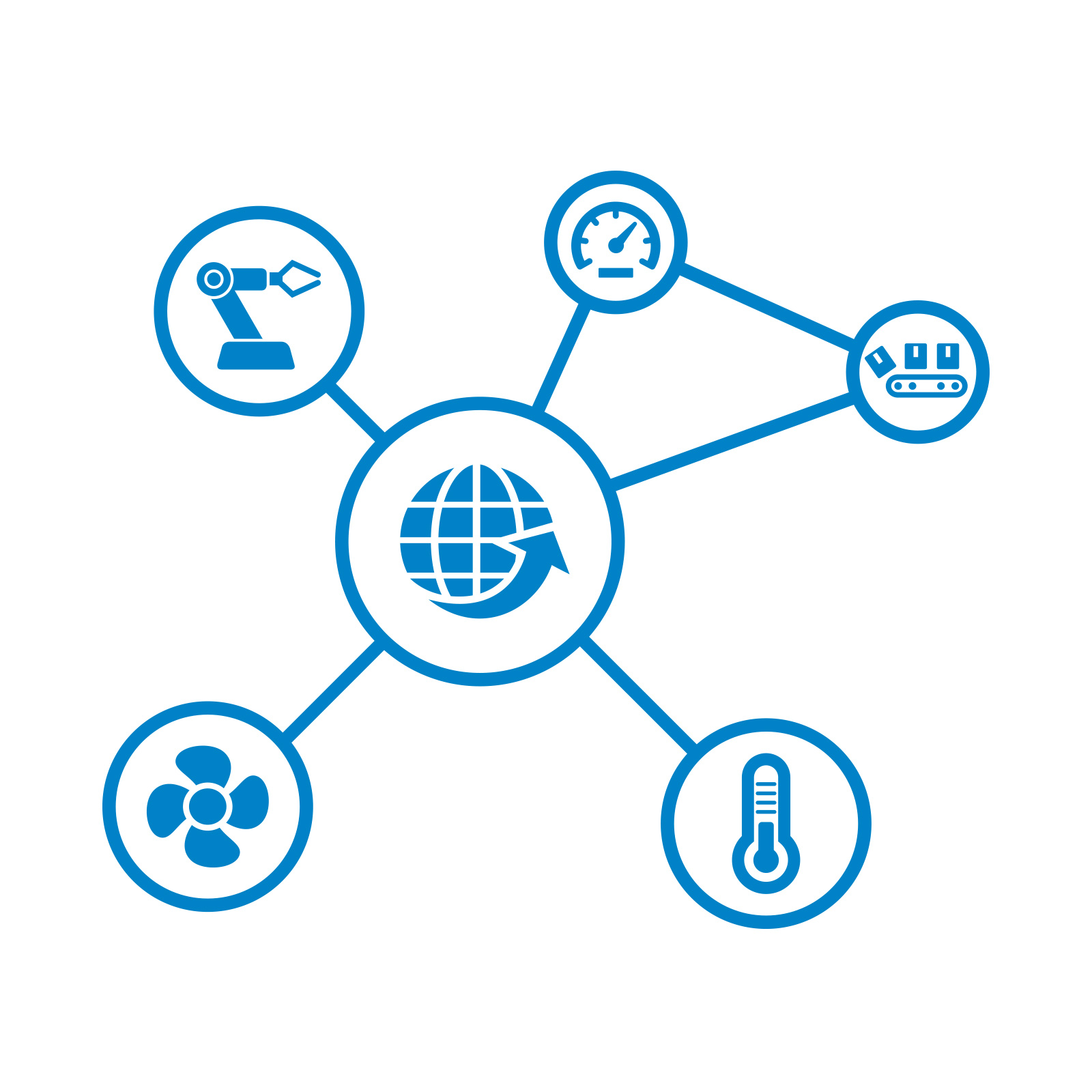 IoT and M2M Solutions: IoT Devices
Mehr zum Thema IOT und M2M Lösungen: Projekt: