Thank you for your visit at HANNOVER MESSE 2018
THANK YOU for visiting us at this year's HANNOVER MESSE. We presented you our Industrial Wireless Data Communication System DATAEAGLE for the transmission of fieldbuses such as Profibus and Profinet. Furthermore, we showed you our new IoT Retrofit Gateway. The first Gateway that can be easily connected to existing machines (PLC) and transmits data worldwide via cellular radio to the cloud. The solution is the perfect retrofit solution because programming Know-how of PLCs is no longer needed locally and especially old Siemens PLCs can be connected to the DATAEAGLE 7051. Additionally we presented our innovation in the field of Track & Trace the "Bluetooth Beacon", is a small Bluetooth Low Energy radio transmitter, which sends short signals for orientation, presence detection or information transmission to the nearby environment. In the future, it will be able to replace previous RFID technology, because in comparison, RFID tags must be positioned at close range. This is not the case with the DATAEAGLE Beacon, here data can also be exchanged bidirectionally during a movement.
Please get in touch with us and make an appointment now for a personal online meeting, in order to deepen our trade fair talk afterwards. We look forward to hearing from you.
Best regards;
Your Schildknecht team
HMI 2018 – Hannover Messe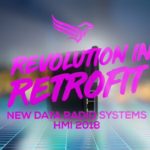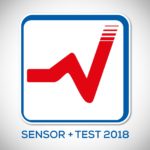 Sensor+Test
Mehr zum Thema HMI 2018 – Nachlese: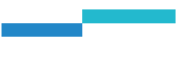 Schildknecht AG
Haugweg 26
71711 Murr
Tel. +49 7144 89718-0
Mail: info@schildknecht.ag
Web: www.schildknecht.ag