Wireless
Here you find all about
Wireless
.
Wireless bei der Schildknecht AG
Our radio system are wireless. Tele Radio Funk, DATAEAGLE Serien 3000 (Wireless Profibus), 4000 (Wireless Profinet) und 7000 (M2M).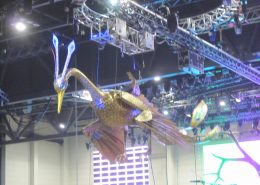 Stage technology on the occasion of Helene Fischer concerts could hardly be more sophisticated. Singing "Von...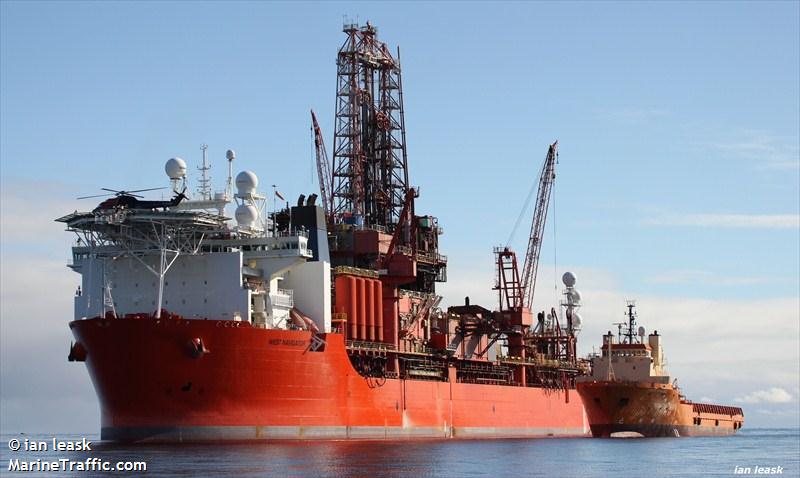 DATAEAGLE 3000 Profibus and Profisafe in an EX-approved housing is used on an oil drillship. The drill is conn...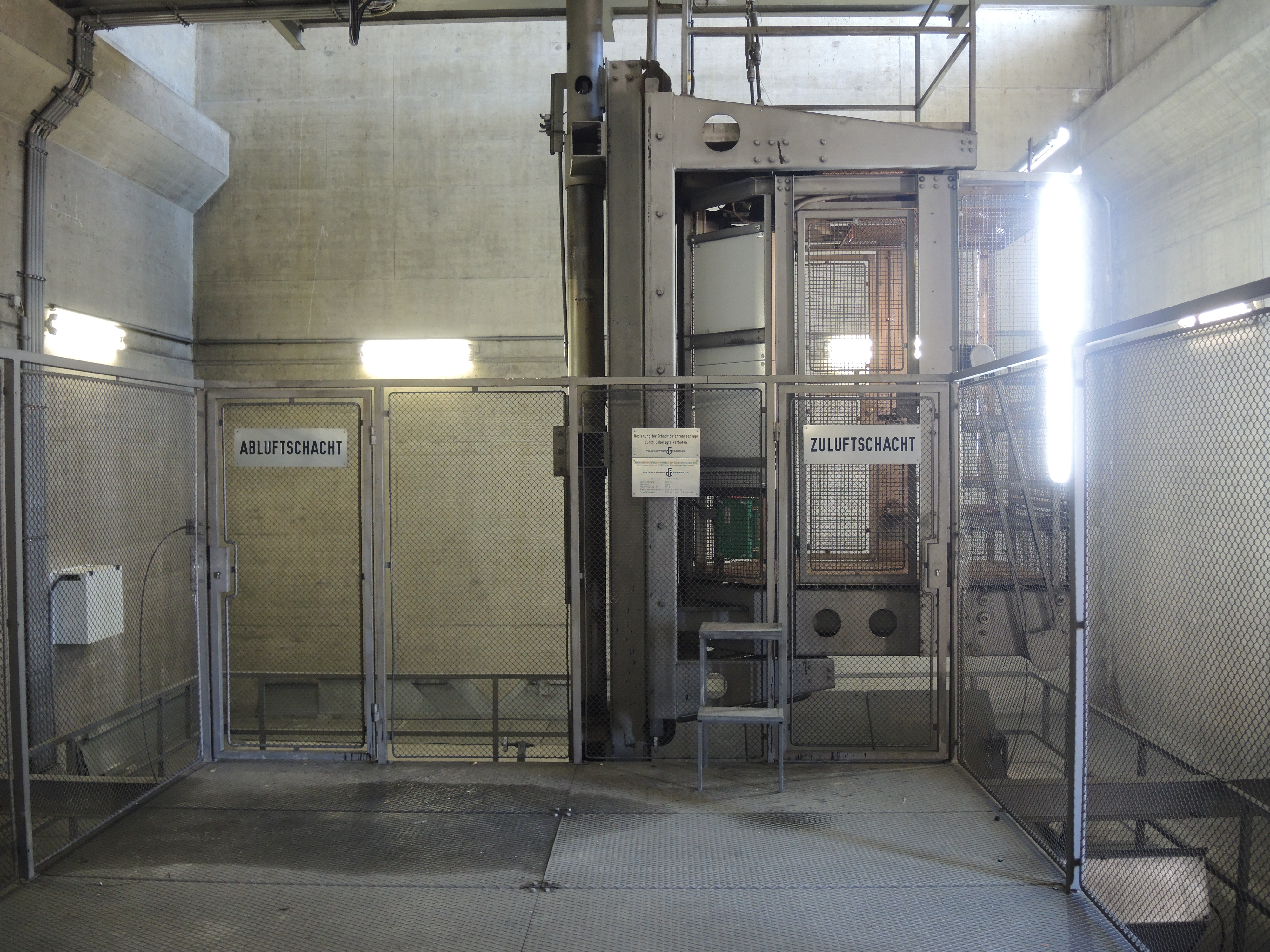 This tunnel has one of the highest traffic capacities in Austria. A DATAEAGLE 3000 system was installed to man...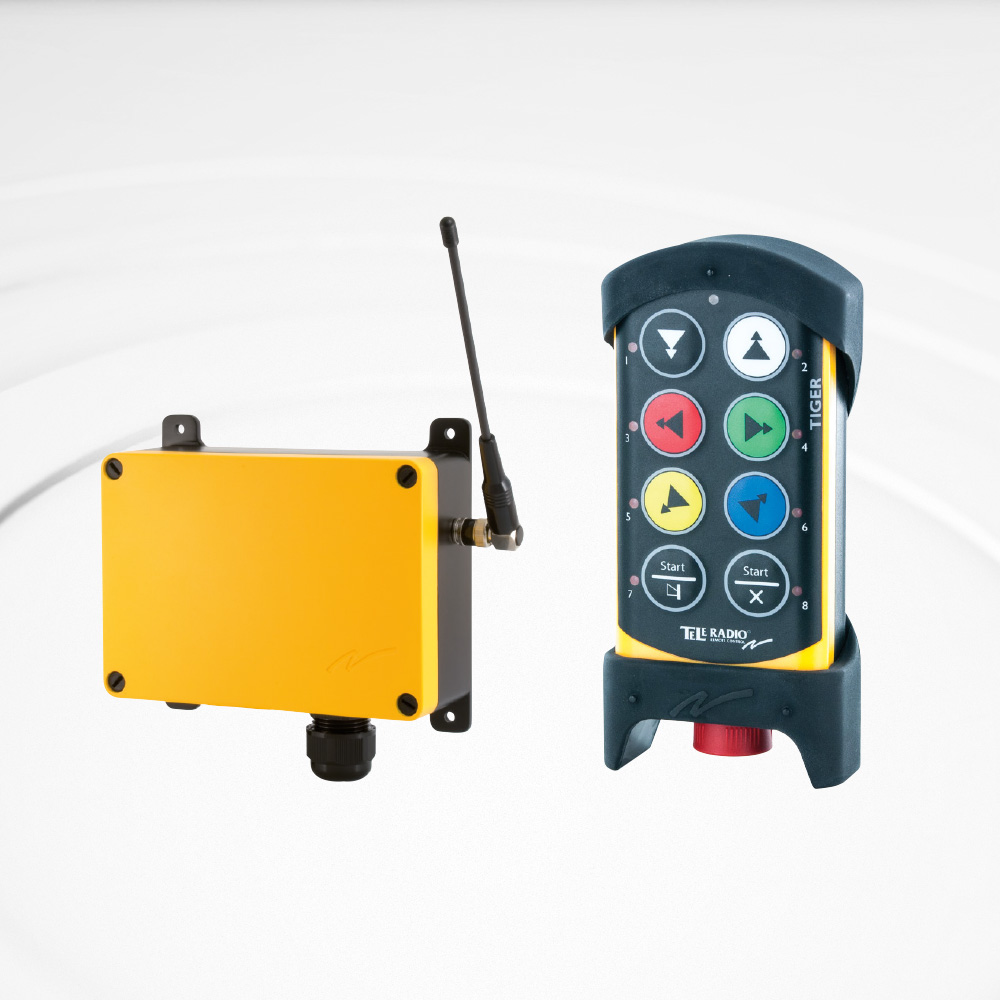 Industrial radio remote control Tele Radio for lifting equipment. Teleradio: Panther and Tiger G2. A robust ...