Wastewater Treatment Plants
Here you find all about
Wastewater Treatment Plants
.
Wastewater Treatment Plants bei der Schildknecht AG
Use of DATAEAGLE Wireless Profibus on a Wastewater Treatment Plant. The Schildknecht AG company produces radio control for the use in Wastewater Treatment Plant, among other things.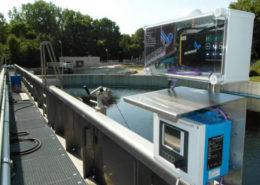 Wireless process data transmission in a wastewater treatment plant is realised with DATAEAGLE 3000, that monit...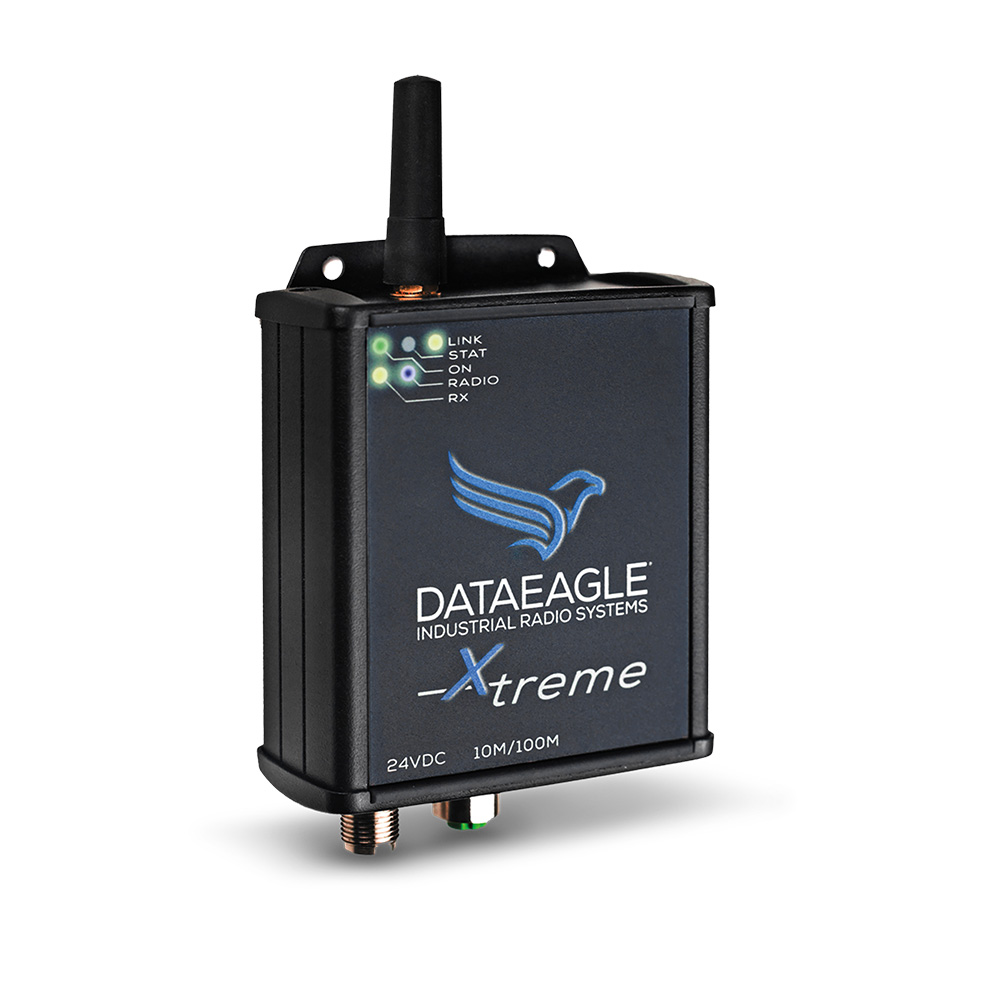 Suitable for applications in indoor and outdoor applications. The high degree ...