Transport
Here you find all about
Transport
.
Transport bei der Schildknecht AG
Transport or transportation is the movement of people, animals and goods from one location to another. Modes of transport include air, rail, road, water, cable, pipeline and space. (Source: Wikipedia)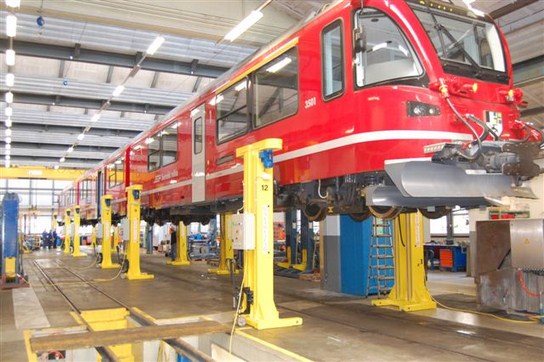 Autolift GmbH builds railway lifting jacks for complete trains as known from car repair shops. Radio modules a...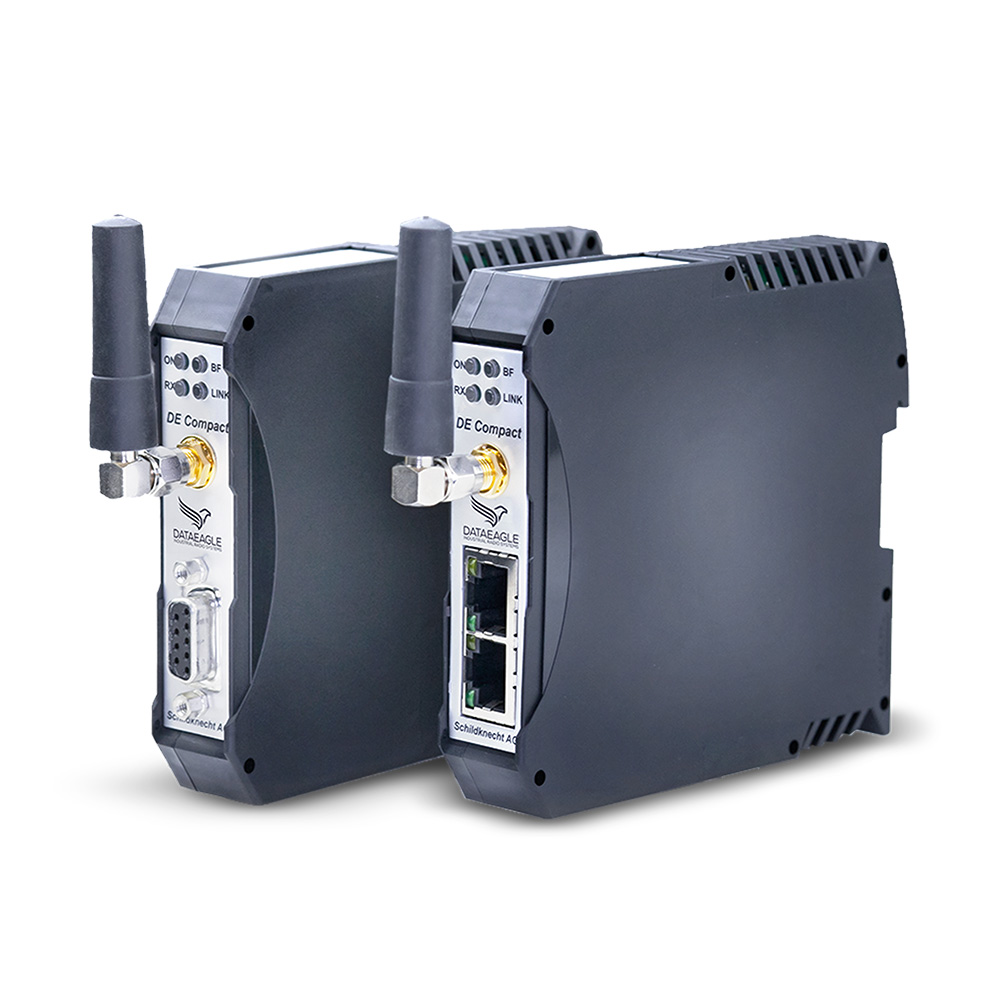 Suitable for cabinet applications. Small footprint - by the compact design.