Transmission Path
Here you find all about
Transmission Path
.
Transmission Path bei der Schildknecht AG
A transmission path is a wireless connection between a transmit and a receive direction whereby the radio signals are transfered with electromagnetic waves. The name transmission path is not bound to distance or any transmission frequency.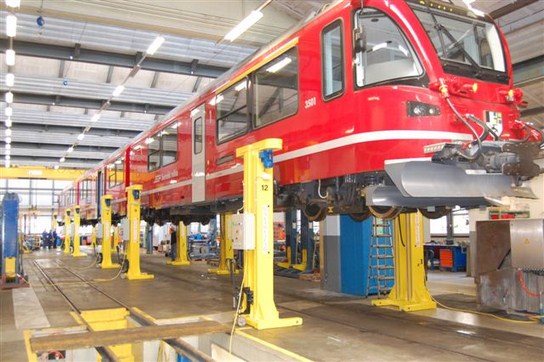 Autolift GmbH builds railway lifting jacks for complete trains as known from car repair shops. Radio modules a...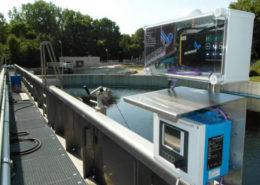 Wireless process data transmission in a wastewater treatment plant is realised with DATAEAGLE 3000, that monit...