Remote Maintenance
Here you find all about
Remote Maintenance
.
Remote Maintenance bei der Schildknecht AG
The patented Plug & Go ™ technology Tosibox is a unique hardware-based solution for easy setup of secure connections between network-enabled devices and remote maintenance.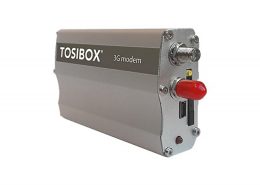 TOSIBOX 3G Modem: Introducing the new industrial modem by TOSIBOX. Remote access so intelligent, it's easy....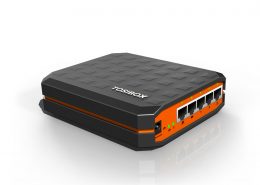 TOSIBOX® Lock 200 is an intelligent remote access and networking device that serves as an endpoint...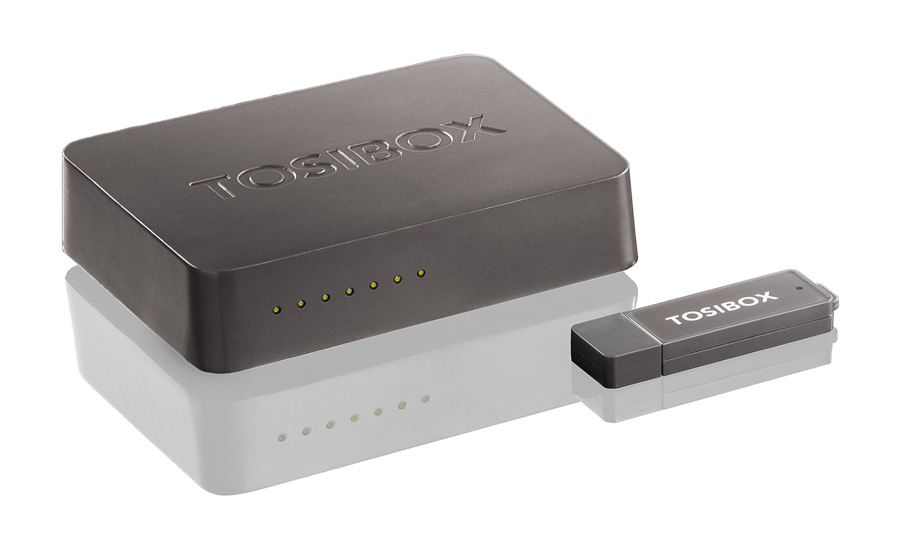 Hardware for remote dial up/remote maintenance for remote access, safe connections between network-capable de...