Radio Systems
Here you find all about
Radio Systems
.
Radio Systems bei der Schildknecht AG
The Schildknecht AG is a competent partner for radio systems. We developed the radio system DATAEAGLE since over more than 30 years.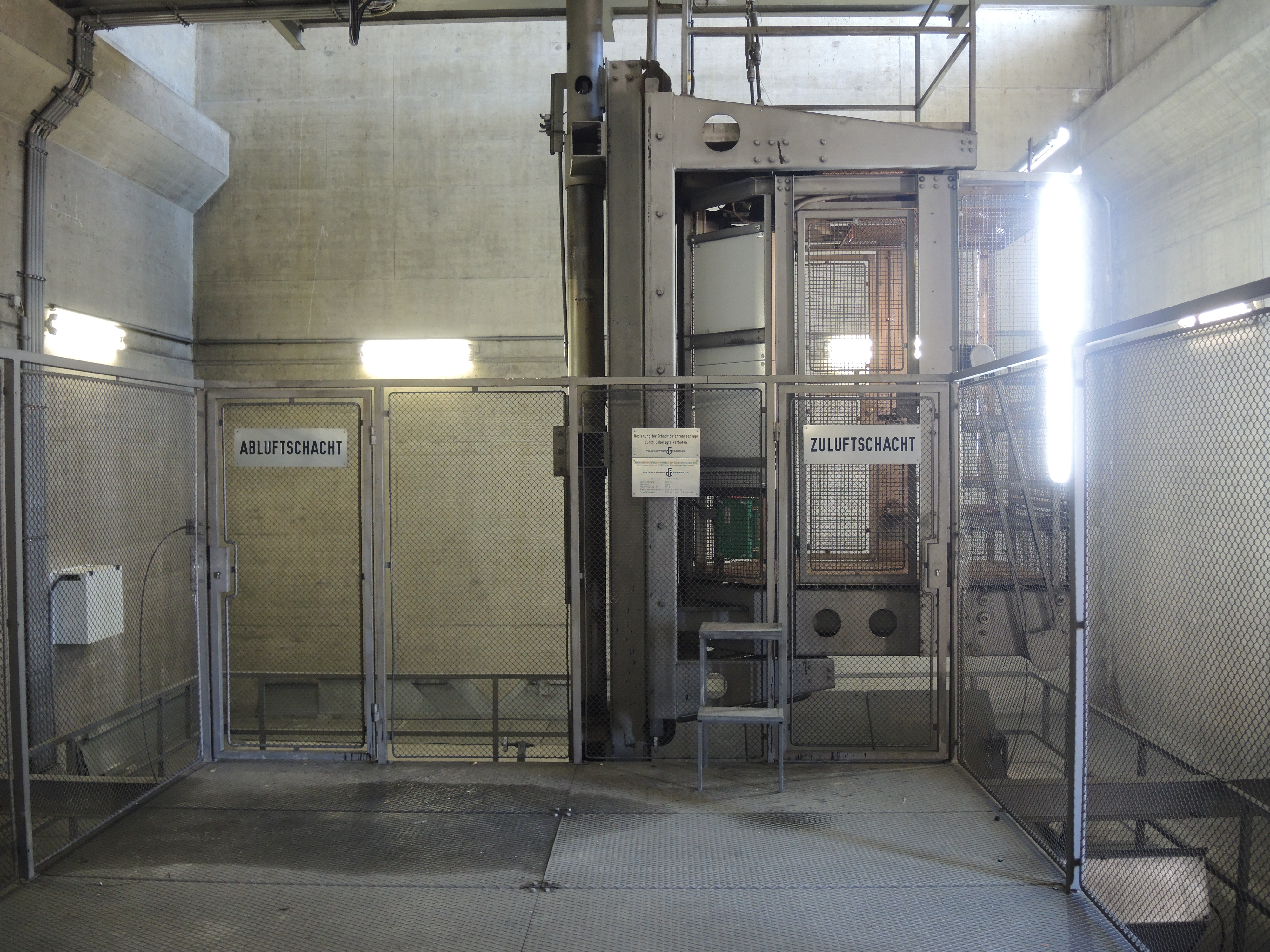 This tunnel has one of the highest traffic capacities in Austria. A DATAEAGLE 3000 system was installed to man...

Die DATAEAGLE 3000-A Serie von Schildknecht für Wireless Profibus: transparente Übertragung von Profibus D...