Radio Data System
Here you find all about
Radio Data System
.
Radio Data System bei der Schildknecht AG
There is a system for wireless data transmission to provide you with DATAEAGLE having the highest possible availability of the spark gap as in a cable. The wireless connection via radio data with DATAEAGLE is reliable and safe.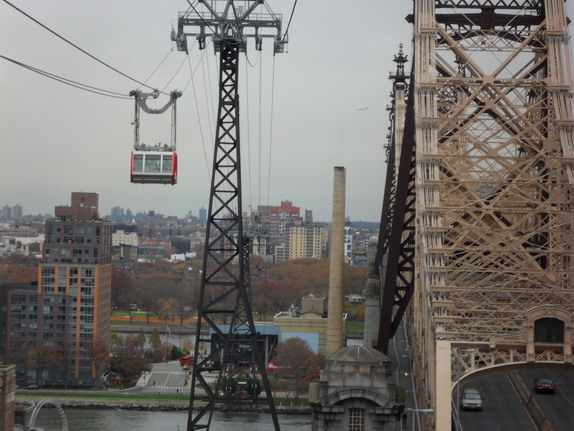 This stunning and historical cableway project was realized by the companies Poma-Leitner and Semer as the auto...
DAS DATENFUNKSYSTEM DER SCHILDKNECHT AG: Funkübertragung von Feldbussystemen wie Profibus und Profisafe, Prof...
THE PRODUCT LINE DATAEAGLE THE DATA RADIO SYSTEM OF SCHILDKNECHT AG DATAEAGLE Compact Radio syst...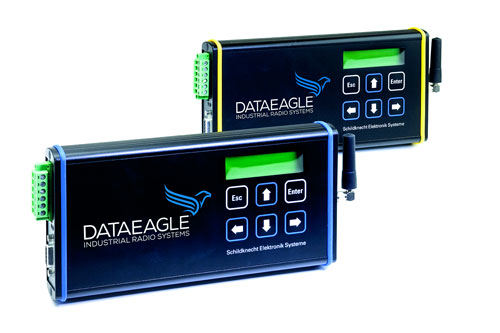 Wireless PLC/ IO: Die DATAEAGLE 200er Serie. Signalübertragung per Funk mit Ein- und Ausgangssignalen....