Radio
Here you find all about
Radio
.
Radio bei der Schildknecht AG
Radio is the technology of using radio waves to carry information, such as sound, by systematically modulating some property of electromagnetic energy waves transmitted through space, such as their amplitude, frequency, phase, or pulse width. (Source: Wikipedia)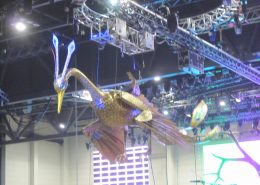 Stage technology on the occasion of Helene Fischer concerts could hardly be more sophisticated. Singing "Von...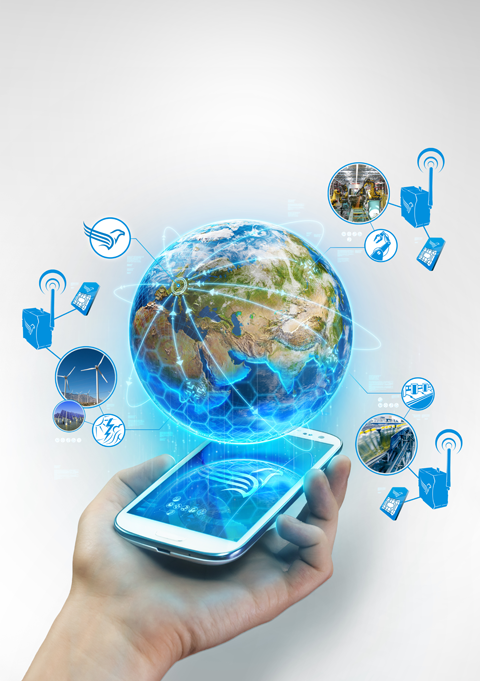 Schildknecht - system provider for data transmission. DATAEAGLE is a reliable and secure industrial Funksystem...