Radio Technology
Here you find all about
Radio Technology
.
Radio Technology bei der Schildknecht AG
Schildknecht is a radio technology producer for data radio systems. Radio transmission of fieldbus systems like Profibus and Profisafe, Profinet, Modbus, CAN and Ethernet. Our radio technology experts like to advise you!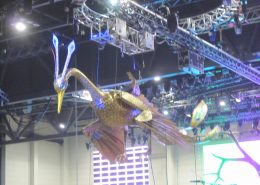 Stage technology on the occasion of Helene Fischer concerts could hardly be more sophisticated. Singing "Von...
DAS DATENFUNKSYSTEM DER SCHILDKNECHT AG: Funkübertragung von Feldbussystemen wie Profibus und Profisafe, Prof...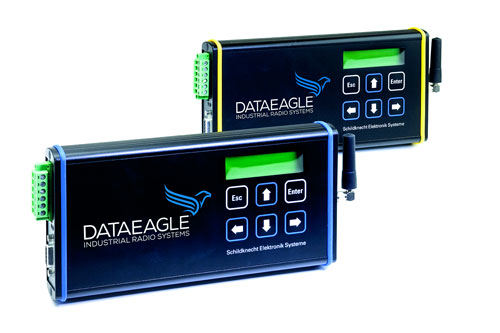 Wireless PLC/ IO: Die DATAEAGLE 200er Serie. Signalübertragung per Funk mit Ein- und Ausgangssignalen....