Radio Links
Here you find all about
Radio Links
.
Radio Links bei der Schildknecht AG
The Schildknecht AG is a competent partner for radio transmissions. We have the solutions for complex requirements to offer stable and safe radio transmissions. With more than 30 years experience we developed the product series DATAEAGLE for radio transmissions of all sorts.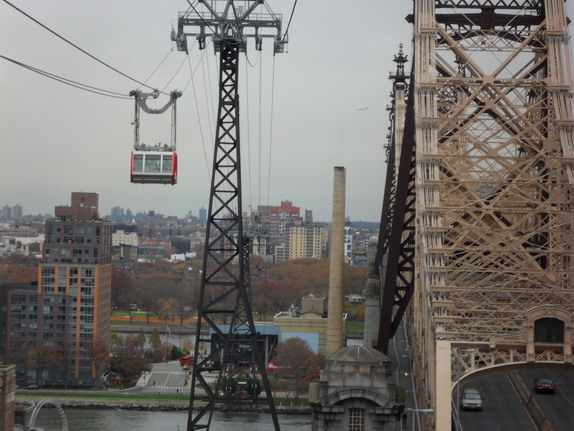 This stunning and historical cableway project was realized by the companies Poma-Leitner and Semer as the auto...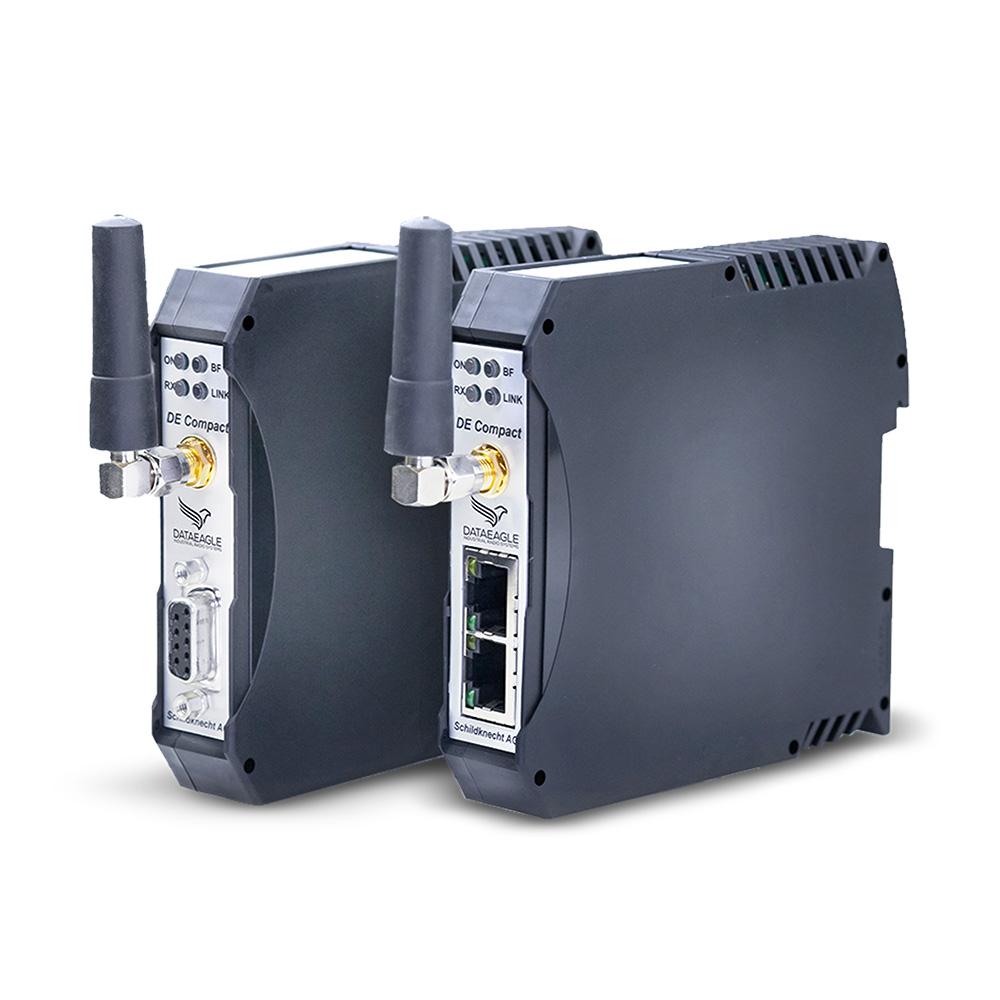 Wireless CAN : Transparente CAN Bus Verbindung per Funk. DATAEAGLE 6000. ...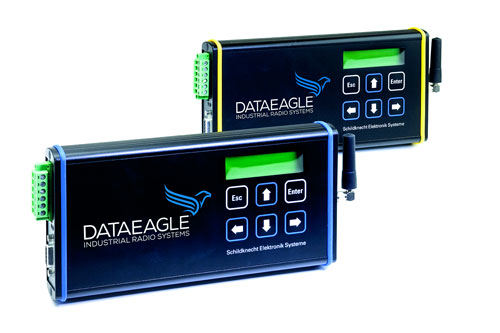 Wireless PLC/ IO: Die DATAEAGLE 200er Serie. Signalübertragung per Funk mit Ein- und Ausgangssignalen....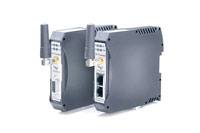 Wireless Ethernet: The Schildknecht DATAEAGLE 4000 Series is developed using various radio technologies for tr...