Radio Automation Software
Here you find all about
Radio Automation Software
.
Radio Automation Software bei der Schildknecht AG
The Schildknecht AG is a competent partner for radio transmissions. We have  complete solutions for complex requirements to offer stable and safe radio transmissions. With more than 30 years experience we developed the product series DATAEAGLE for radio transmissions hardware and software of all sorts.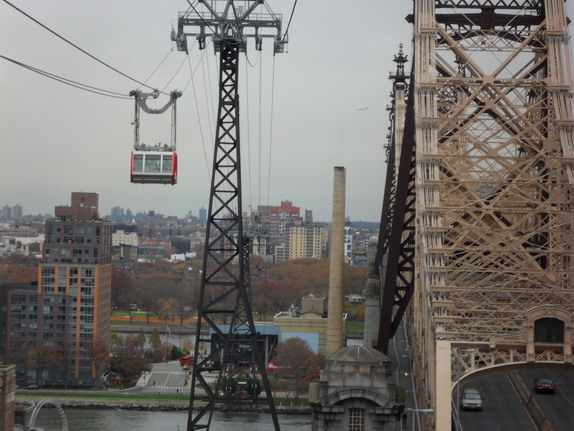 This stunning and historical cableway project was realized by the companies Poma-Leitner and Semer as the auto...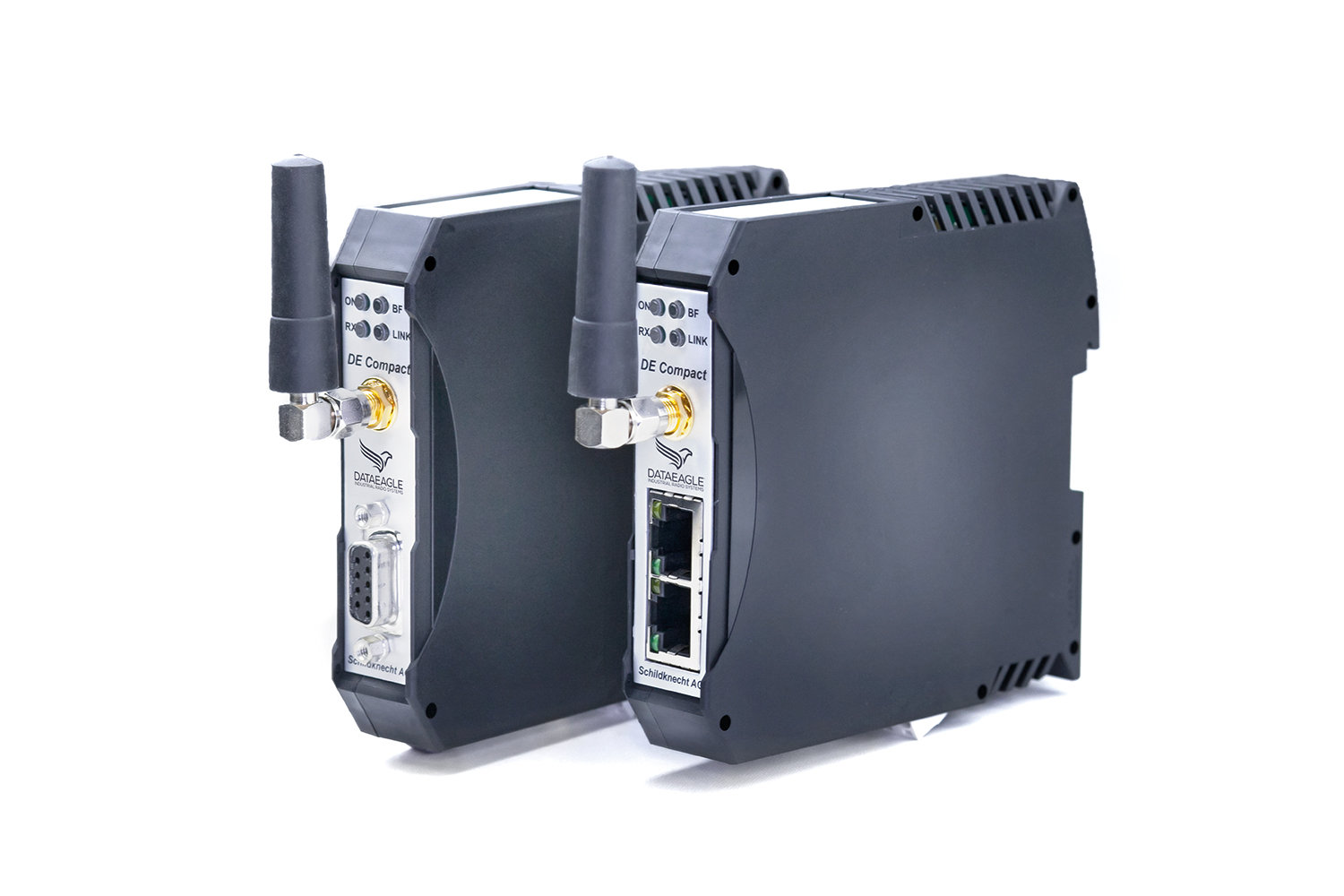 A system for wireless data transmission to provide you with DATAEAGLE to have the highest possible availabilit...
Besonders sichere Datenübertragung und weltweite Konnektivität für alle Mobilfunknetze. M2M Technologie 4.0...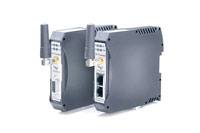 Wireless Ethernet: The Schildknecht DATAEAGLE 4000 Series is developed using various radio technologies for tr...
Die Schildknecht AG ist Hersteller von Funktechnik für den industriellen Einsatz. Industrial Wireless - Siche...