Profisafe
Here you find all about
Profisafe
.
Profisafe bei der Schildknecht AG
Wireless Profibus and Profisafe enable failsafe communication and NOTAUS per radio.
DATAEAGLE 3702 is a variant for Profisafe via Profibus and is based on DE3703. The transmission path is so fast and highly available that even Failsafe application like Notstop by radio have been sucessfully realised through it.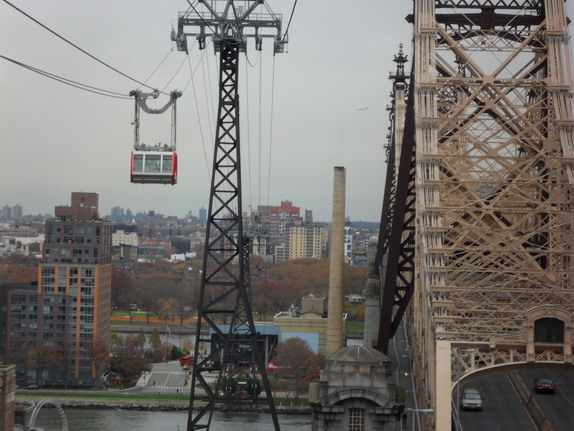 This stunning and historical cableway project was realized by the companies Poma-Leitner and Semer as the auto...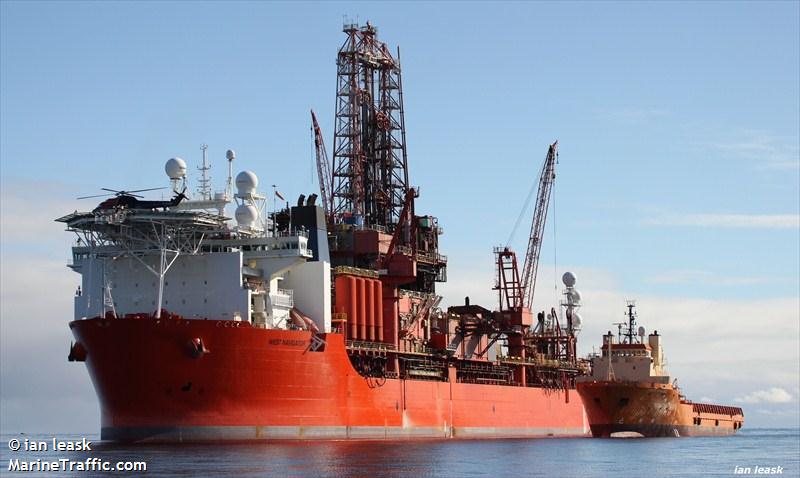 DATAEAGLE 3000 Profibus and Profisafe in an EX-approved housing is used on an oil drillship. The drill is conn...