Profibus
Here you find all about
Profibus
.
Profibus bei der Schildknecht AG
PROFIBUS (Process Field Bus) is a standard for fieldbus communication in automation technology and was first promoted in 1989 by BMBF (German department of education and research) and then used by Siemens. It should not be confused with the PROFINET standard for Industrial Ethernet. The DATAEAGLE series is a system for the use of PROFIBUS – particular for the transparent transmission of Profibus DP.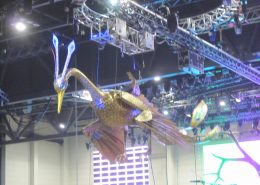 Stage technology on the occasion of Helene Fischer concerts could hardly be more sophisticated. Singing "Von...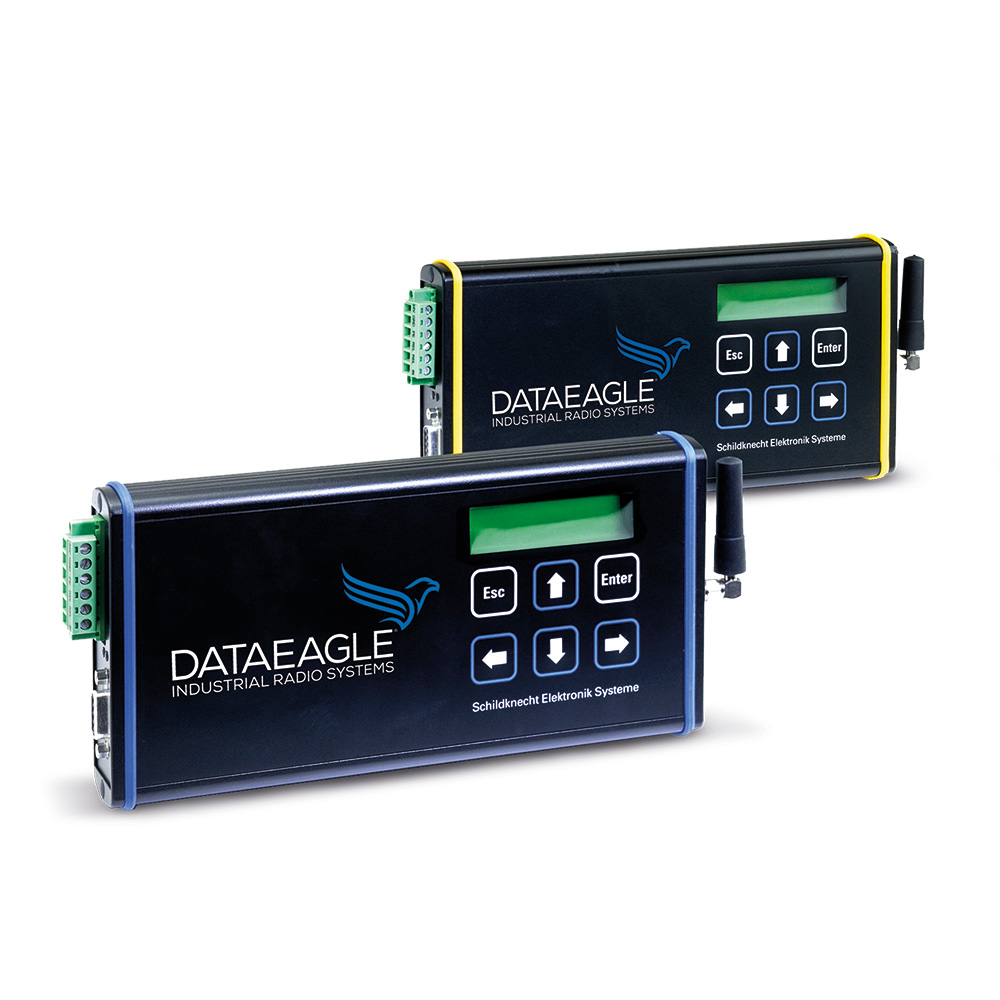 Suitable for cabinet applications. Configuration and diagnostic ability throug...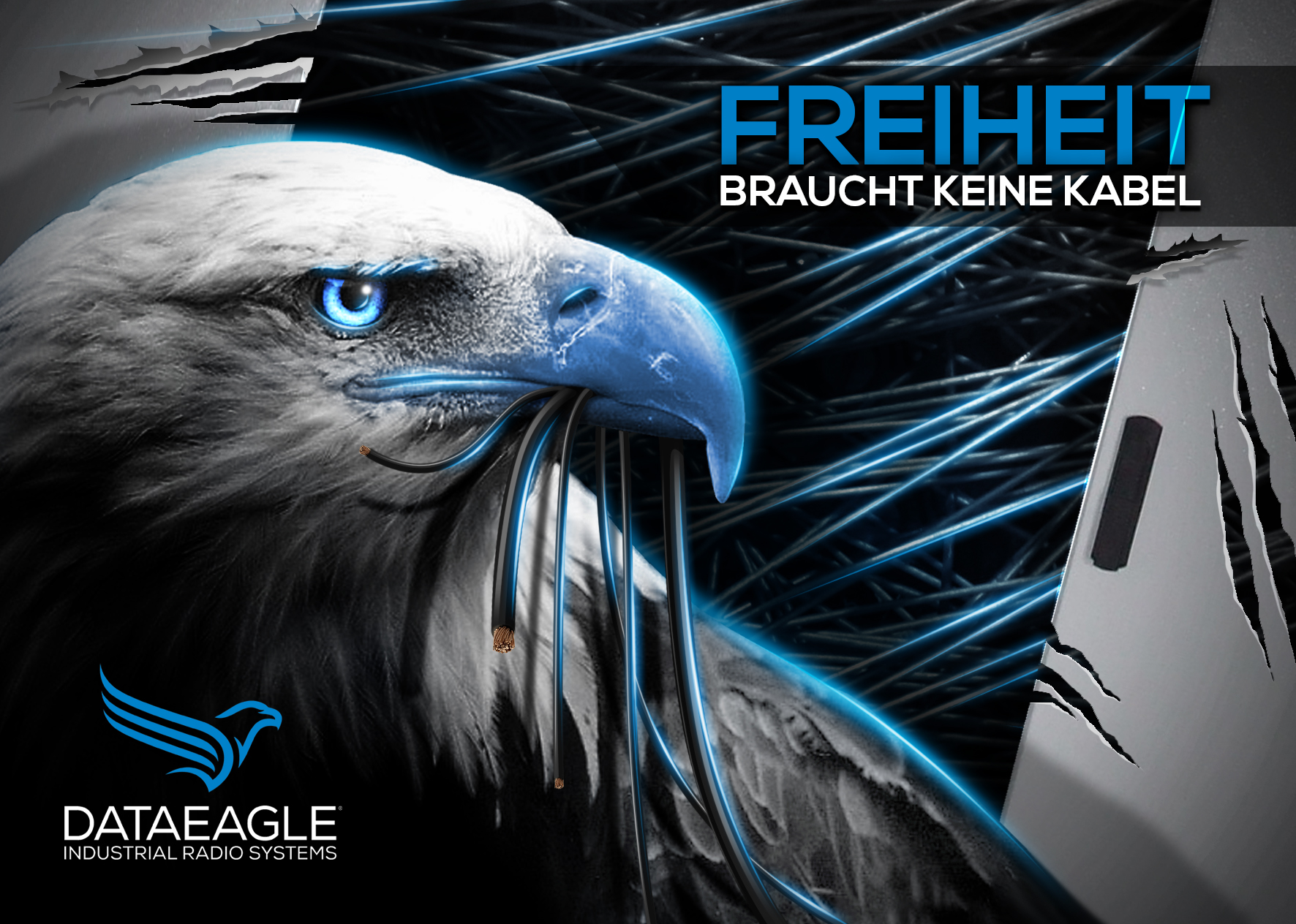 Here we have described some interesting examples for DATAEAGLE integration in automation technology of our cus...