Profibus Bluetooth
Here you find all about
Profibus Bluetooth
.
Profibus Bluetooth bei der Schildknecht AG
PROFIBUS (Process Field Bus) is a standard for fieldbus communication in automation technology and was first promoted in 1989 by BMBF (German department of education and research) and then used by Siemens. It should not be confused with the PROFINET standard for Industrial Ethernet. The DATAEAGLE series is a system for the use of PROFIBUS – particular for the transparent transmission of Profibus DP.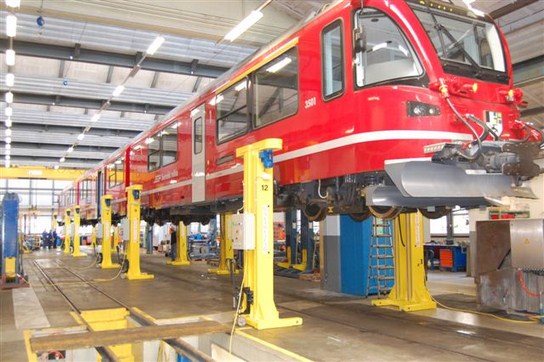 Autolift GmbH builds railway lifting jacks for complete trains as known from car repair shops. Radio modules a...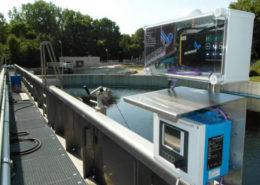 Wireless process data transmission in a wastewater treatment plant is realised with DATAEAGLE 3000, that monit...