Here you find all about
machine 2 machine
.
machine 2 machine bei der Schildknecht AG
Mehr zum Thema: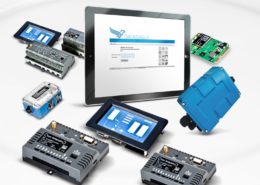 The Dataeagle 7000 provides especially protected data transfer and worldwide connectivity for every mobile net...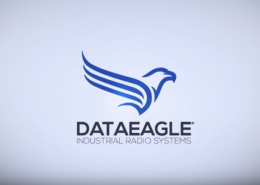 Weltweite Konnektivität für alle Mobilfunknetze zu festen und kalkulierbaren Einheitstarif. Unter dem Begrif...
Schreiben Sie uns – Wir rufen Sie auch gerne zurück! Wir beantworten Ihnen gerne alle Fragen zur M2M Datenfunkmodulen.

Download: Flyer und Technische Daten