M2M
Here you find all about
M2M
.
M2M bei der Schildknecht AG
Machine to machine refers to direct communication between devices using any communications channel, including wired and wireless.[1][2] Machine to machine communication can include industrial instrumentation, enabling a sensor or meter to communicate the data it records (such as temperature, inventory level, etc.) to application software that can use it (for example, adjusting an industrial process based on temperature or placing orders to replenish inventory). The M2M-Technology combines information and communication technology. (Source: Wikipedia)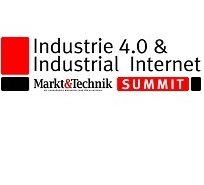 Our Key-Note: How sensor data finds its way into the cloud? 18.-19. October 2016, Presentation 19.10. from ...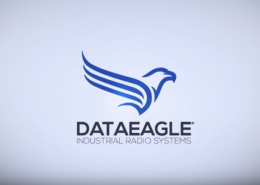 Weltweite Konnektivität für alle Mobilfunknetze zu festen und kalkulierbaren Einheitstarif. Unter dem Begrif...