Lifting Platform
Here you find all about
Lifting Platform
.
Lifting Platform bei der Schildknecht AG
The Schildknecht AG installs radio systems in lifts. We have years of experience in radio control of building automation and radio technology for building control or other persons and freight lifts. Ask us about radio control in the lifts.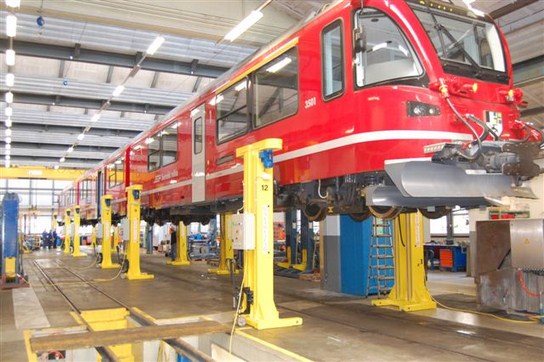 Autolift GmbH builds railway lifting jacks for complete trains as known from car repair shops. Radio modules a...