Industrial Wireless
Here you find all about
Industrial Wireless
.
Industrial Wireless bei der Schildknecht AG
With Wireless Profibus via DATAEAGLE the wireless solution is a technology alternative to slip rings, trailing cables and optical data transmission systems. The wireless connection via radio data with DATAEAGLE is reliable and safe.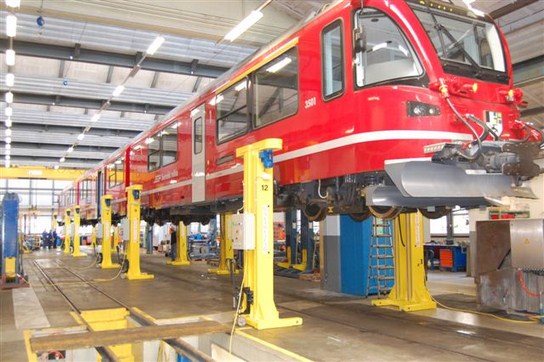 Autolift GmbH builds railway lifting jacks for complete trains as known from car repair shops. Radio modules a...