Elevator
Here you find all about
Elevator
.
Elevator bei der Schildknecht AG
The Schildknecht AG installs radio systems in elevators. We have years of experience in radio control of building automation and radio technology for building control or other persons and freight elevators. Ask us about radio control in the elevator.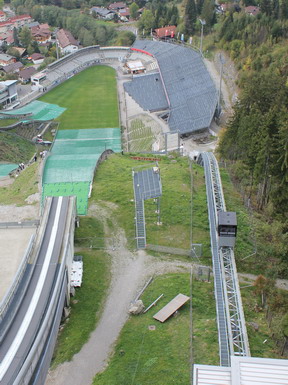 Ski Jump Erdinger Arena: Up to 100.000 interferring transmitters on event days present no probblem for radio s...