Dataeagle
Here you find all about
Dataeagle
.
Dataeagle bei der Schildknecht AG
DATAEAGLE is a registered trademark by Schildknecht. The series 3000 stands for our transparent Profibus radio transmission and includes a variety of device version which differ by radio technology, among other things.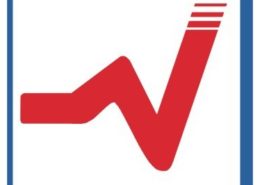 We invite you to visit us on our booth 106/10-13 in hall 5 at the Sensor+Test fair in Nürnberg this year. Thi...
DAS DATENFUNKSYSTEM DER SCHILDKNECHT AG: Funkübertragung von Feldbussystemen wie Profibus und Profisafe, Prof...
THE PRODUCT LINE DATAEAGLE THE DATA RADIO SYSTEM OF SCHILDKNECHT AG DATAEAGLE Compact Radio syst...