DATAEAGLE 6000
Here you find all about
DATAEAGLE 6000
.
DATAEAGLE 6000 bei der Schildknecht AG
The DATAEAGLE 6000 series was especially developed for the transparent transfer of CAN with the aid of diverse radio technologies.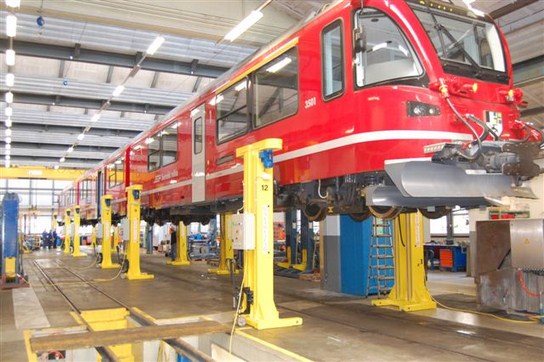 Autolift GmbH builds railway lifting jacks for complete trains as known from car repair shops. Radio modules a...
DATAEAGLE Main Firmware CPU Update for all DATAEAGLE radio systems...