Crane Control Radio
Here you find all about
Crane Control Radio
.
Crane Control Radio bei der Schildknecht AG
The Schildknecht AG company has implemented a successful project in the area of crane control by radio. We like to show you our data radio system DATAEAGLE personally and we like to advise you on the use of a radio system in crane systems. Crane control radio: The Schildknecht AG has successfully implemented industrial radio connection and radio systems for cranes.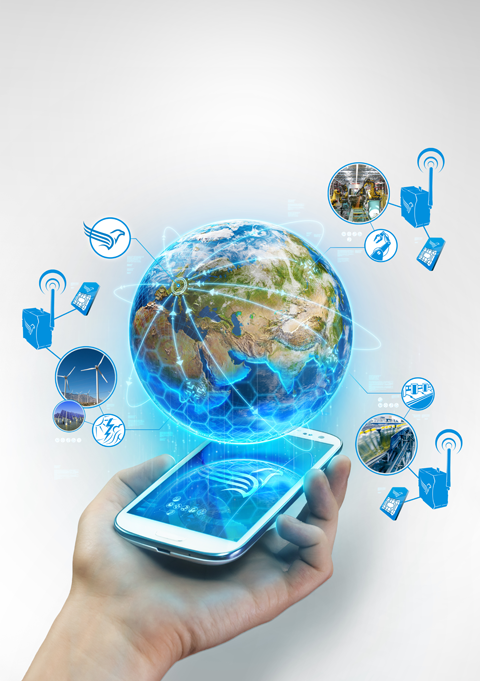 Schildknecht - system provider for data transmission. DATAEAGLE is a reliable and secure industrial Funksystem...