Cloud
Here you find all about
Cloud
.
Cloud bei der Schildknecht AG
Cloud computing is a type of Internet-based computing that provides shared computer processing resources and data to computers and other devices on demand. (Source: Wikipedia)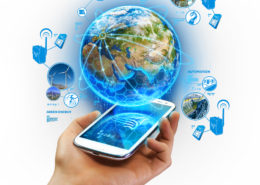 We will be part of it. Meet us! 20th October 2016 Conference Center Munich  Sensor to Cloud is the topic of ...