CAN
Here you find all about
CAN
.
CAN bei der Schildknecht AG
CAN (Controller Area Network) bus transmission can be realised wireless with DATAEAGLE. CAN bus is a seriel bus system that transmits data.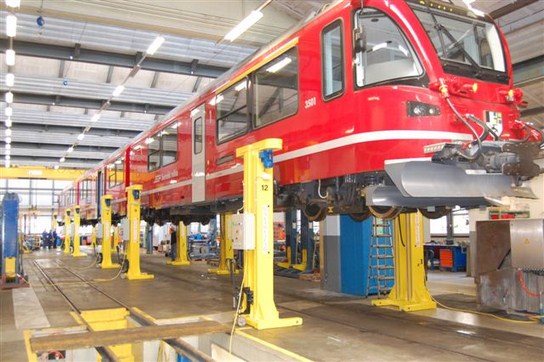 Autolift GmbH builds railway lifting jacks for complete trains as known from car repair shops. Radio modules a...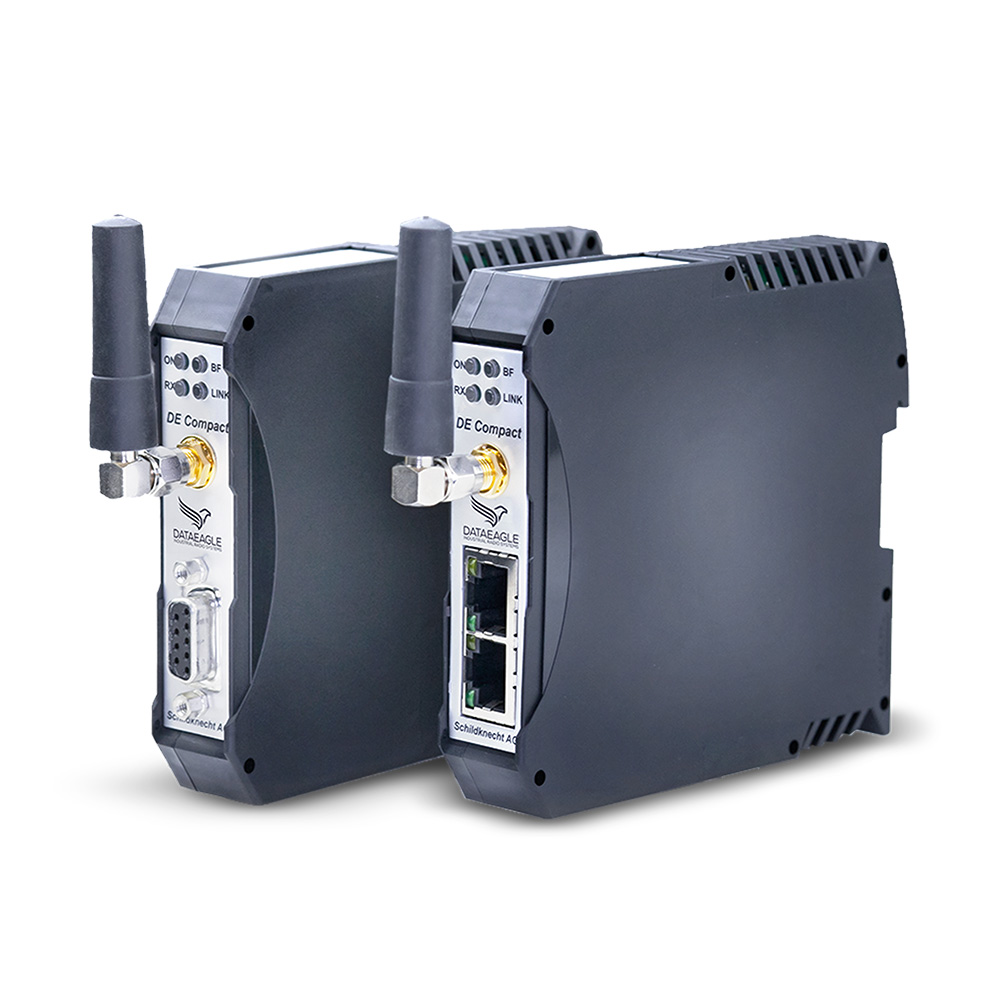 Transparent CAN Bus connection by radio....