Bluetooth
Here you find all about
Bluetooth
.
Bluetooth bei der Schildknecht AG
The communication in industrial facilities with mobile and global distributed production facilities benefits from wireless transmission technology. Apart from the Wireless LAN (WLAN) additional radio technologies are established because the requirements of the industry are very diverse.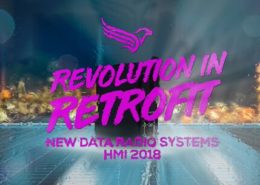 We invite you to visit our booth Smart Connected at the Hannover Industry Fair HMI 2018....