Bluetooth
Here you find all about
Bluetooth
.
Bluetooth bei der Schildknecht AG
The communication in industrial facilities with mobile and global distributed production facilities benefits from wireless transmission technology. Apart from the Wireless LAN (WLAN) additional radio technologies are established because the requirements of the industry are very diverse.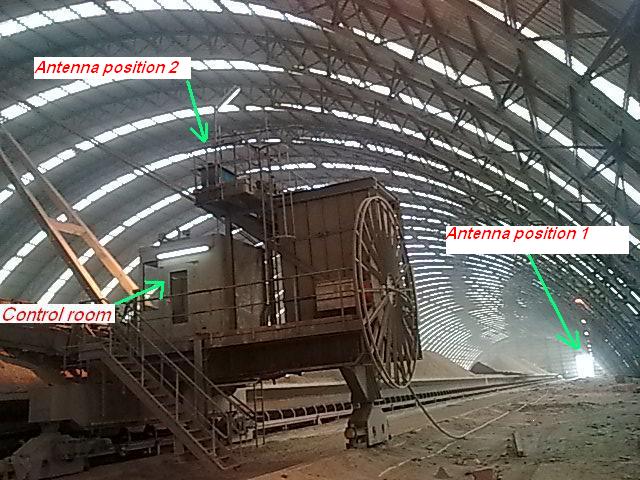 Wireless Profibus radio system controls reclaimer in cement plant in Iraq. The reclaimer has transportation fu...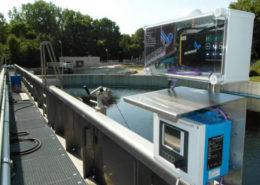 Wireless process data transmission in a wastewater treatment plant is realised with DATAEAGLE 3000, that monit...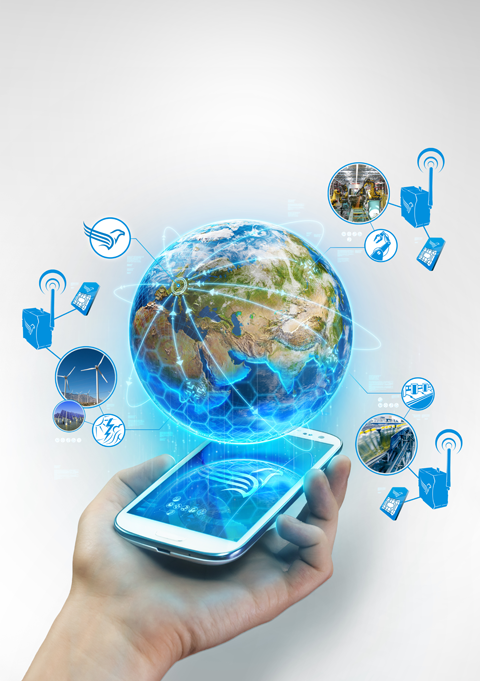 Schildknecht - system provider for data transmission. DATAEAGLE is a reliable and secure industrial Funksystem...