Automation
Here you find all about
Automation
.
Automation bei der Schildknecht AG
Automation technology is an engineering field that relates to the automation of machines and plants. Schildknecht provides automation technology with wireless communication to automate for example machine monitoring.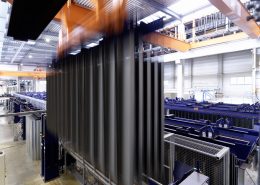 Within automation of modern crane and lifting systems, fieldbus systems are part of the standard equipment for...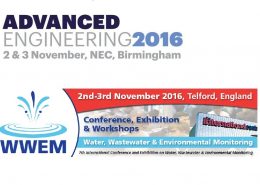 WWEM is specialized in water, waster water and environmental monitoring. We will present our solutions for was...