ATEX
Here you find all about
ATEX
.
ATEX bei der Schildknecht AG
The ATEX directive consists of two EU directives describing what equipment and work environment is allowed in an environment with an explosive atmosphere. (Source: Wikipedia)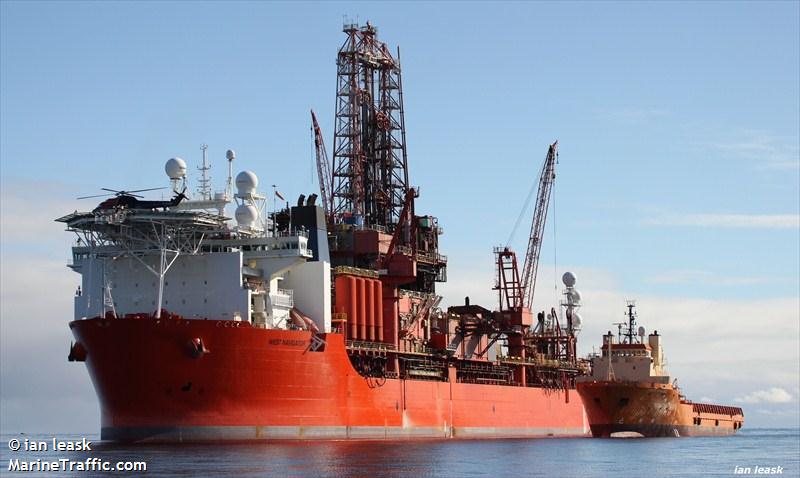 DATAEAGLE 3000 Profibus and Profisafe in an EX-approved housing is used on an oil drillship. The drill is conn...