DATAEAGLE in the "spin cycle" – a rather unusual, but very successful industrial application of the radio module DATAEAGLE. It concerns modernization of control technology for stranders serving for the production of communication cables by twisting ("stranding") of several single conductors and strands. Stranders consist of a coil carrier around which a rotor – dragging the individual elements of pay-off frames– rotates with high speed.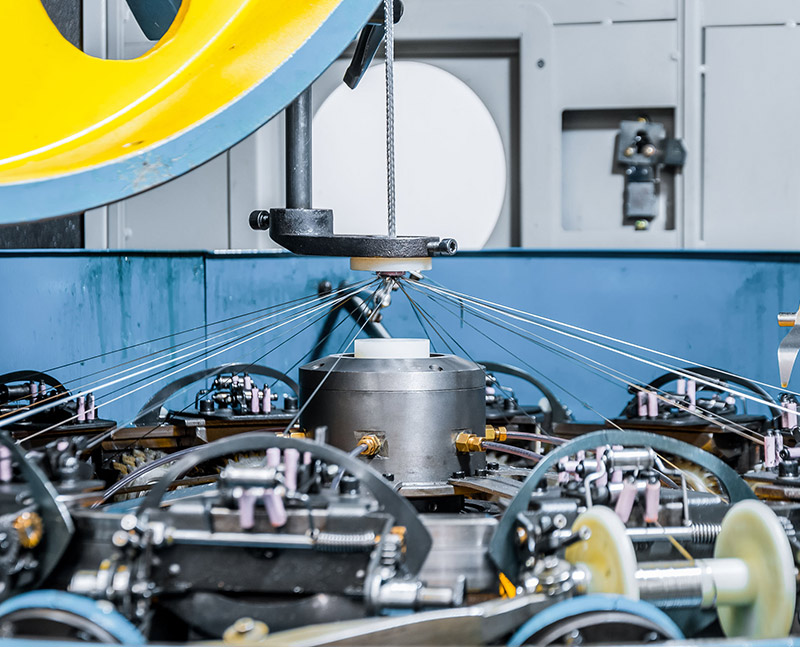 Quality of the ropes and cables requires exact recording and control of the motion sequences. In the past, slip rings have been applied for signal transmission, with corresponding susceptibility to trouble in continuous operation. The particular challenge when changing to industrial radio technology was, and still is today, the very crowded and also metallic environment of the radio link, and the high speed with which coil carrier and rotor move against each other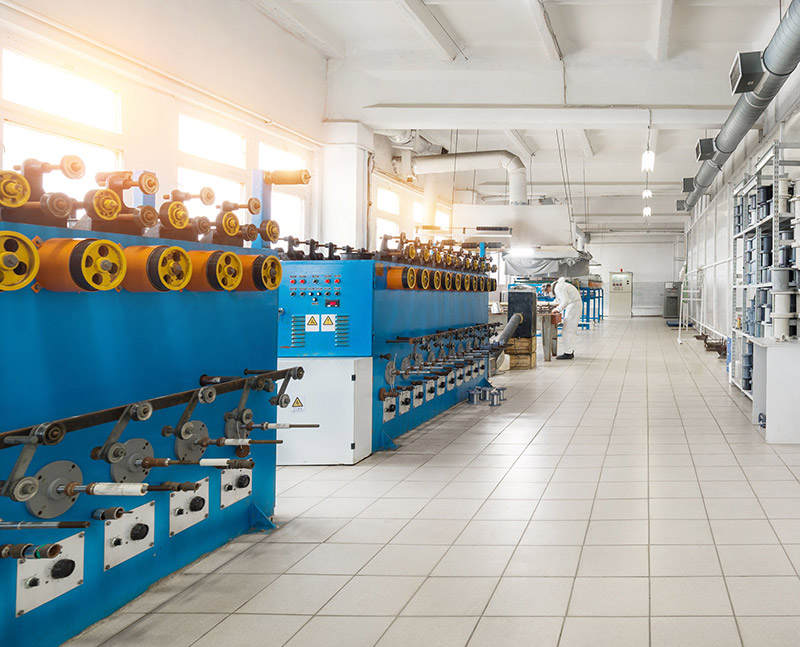 Contact us – we also give you a call back. Whether you have questions concerning Industrial Wireless using PROFIBUS or PROFINET, or M2M solutions our experts have many years of experience to support you finding the best solution.

Download: Flyer und Technical Data
Team
Mehr zum Thema SPIN CYCLE: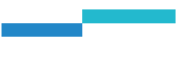 Schildknecht AG
Haugweg 26
71711 Murr
Tel. +49 7144 89718-0
Mail: info@schildknecht.ag
Web: www.schildknecht.ag