Bluetooth Beacons revolutionize Track & Trace applications
The DATAEAGLE Beacon is a small Bluetooth Low Energy (BT 4.2) radio transmitter, which sends short signals for orientation, presence detection or information Transmission to the nearby environment. The Beacon can be operated by either battery or 24V DC, and devices with a Bluetooth interface, e.g. DATAEAGLE 2730 radio systems, Smartphones or tablets, can receive data up to 30 metres away.
Bluetooth beacons play an important role in Industry 4.0 as they allow objects to communicate with each other. Thus, industrial production processes are improved by the connectivity and identification of its workpieces, machines and persons. When used in combination with a sensor gateway, such as DATAEAGLE 2730, the DATAEAGLE Beacon will transmit selected data to a control system or to the Cloud.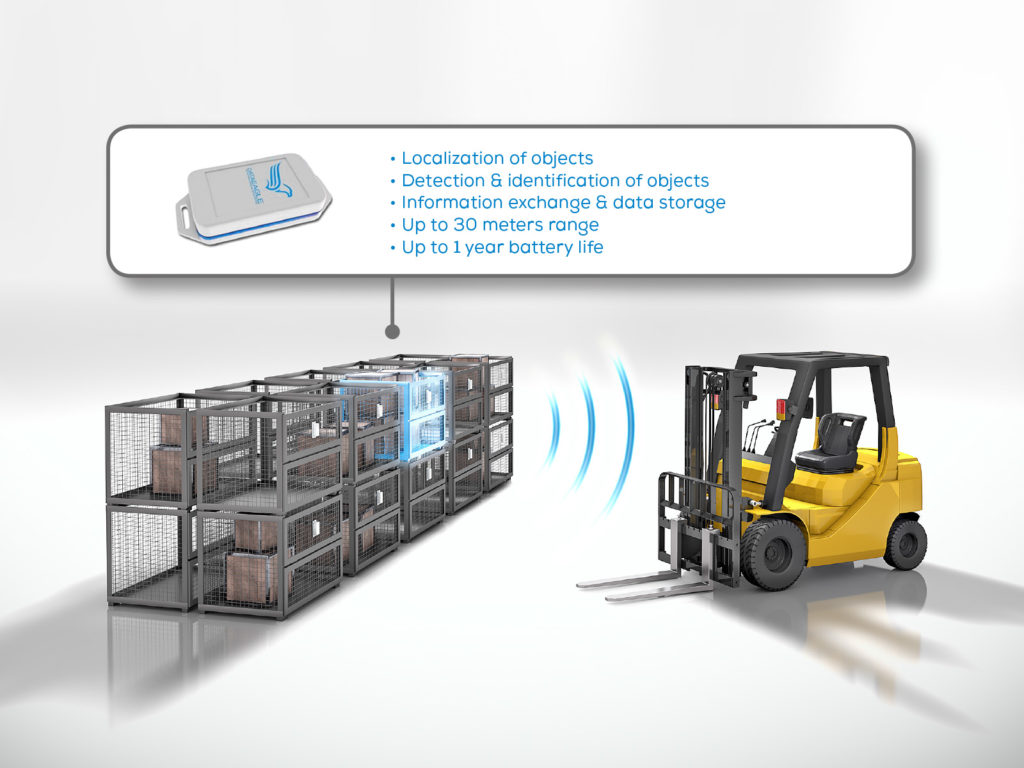 Get in touch!
Enable new Track & Trace applications with Bluetooth Beacons together with us!
Are you looking for a wireless interface for your sensors? The system is available soon. Leave us a message and we will keep you updated.

You may be interested in…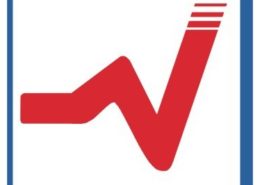 We would like to invite you to visit us at this year's Sensor+Test. Under the motto #theworldiswireless Schildknecht AG – as an expert in the field of radio solutions – will present the latest products, trends and projects in automation technology. Moreover, you can expect a further product innovation in the field of sensor coupling and wireless IO systems!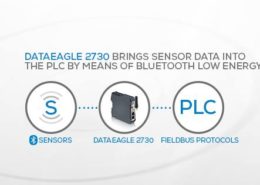 The DATAEAGLE wireless sensor gateway – sending data from Bluetooth Low Energy sensors to the control unit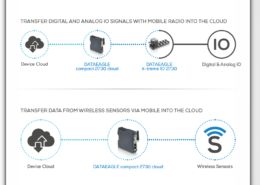 We have developed a gateway that enables you to transmit sensor data via mobile radio to the cloud. The wireless sensor gateway DATAEAGLE compact 2730 cloud picks up sensor data through its Bluetooth Low Energy interface.
Team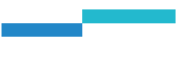 Schildknecht AG
Haugweg 26
71711 Murr
Tel. +49 7144 89718-0
Mail: info@schildknecht.ag
Web: www.schildknecht.ag