In cold running mills, heavy loads (e.g. stainless-steel coils) are inter alia transported over long distances within production halls. Vehicles applied for this are automatically controlled, where upon hybrid cables are still used in many cases, providing for energy supply and control (very frequently via PROFIBUS as Fieldbus) of the vehicle.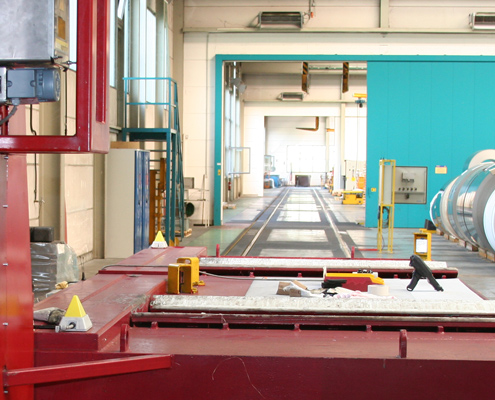 Cables are often used to to supply the vehicles with power and for data communication. However, this solution has a negative effect with regard to operational safety (cable break), increasingly leading to applying radio technology (Industrial Wireless) as cable substitute: The cable is then only applied for supplying energy while signal transmission is done via radio links set up between vehicle and control unit using wireless modems.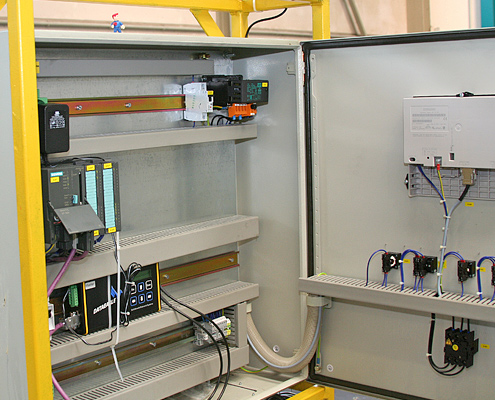 Contact us regarding applications like cable substitutes e.g. for cold running mills. Our experts have many years of experience to support you in finding the best Industrial Wireless solution.

Download: Flyer and Technical Data
Team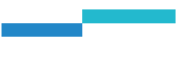 Schildknecht AG
Haugweg 26
71711 Murr
Tel. +49 7144 89718-0
Mail: info@schildknecht.ag
Web: www.schildknecht.ag