Bluetooth Seamless Roaming
Bluetooth is becoming flexible
Bluetooth seamless roaming enables changing between wireless zones
For many years, Schildknecht AG has been favouring Bluetooth as a technology system in its DATAEAGLE data radio systems. Thanks to its frequency hopping technology, Bluetooth provides enormous advantages over WLAN, such as e.g. an extremely robust radio connection. Moreover, a more flexible radio planning since Bluetooth features fewer problems with coexistence and longer ranges. Easier installation is e.g. provided by necessity of just one antenna. An advantage of WLAN so far is roaming capability.
Bluetooth Roaming is an option for all DATAEAGLE Industrial Wireless systems, for example the 4712 for PROFINET and PROFIsafe.
>> DATAEAGLE 4712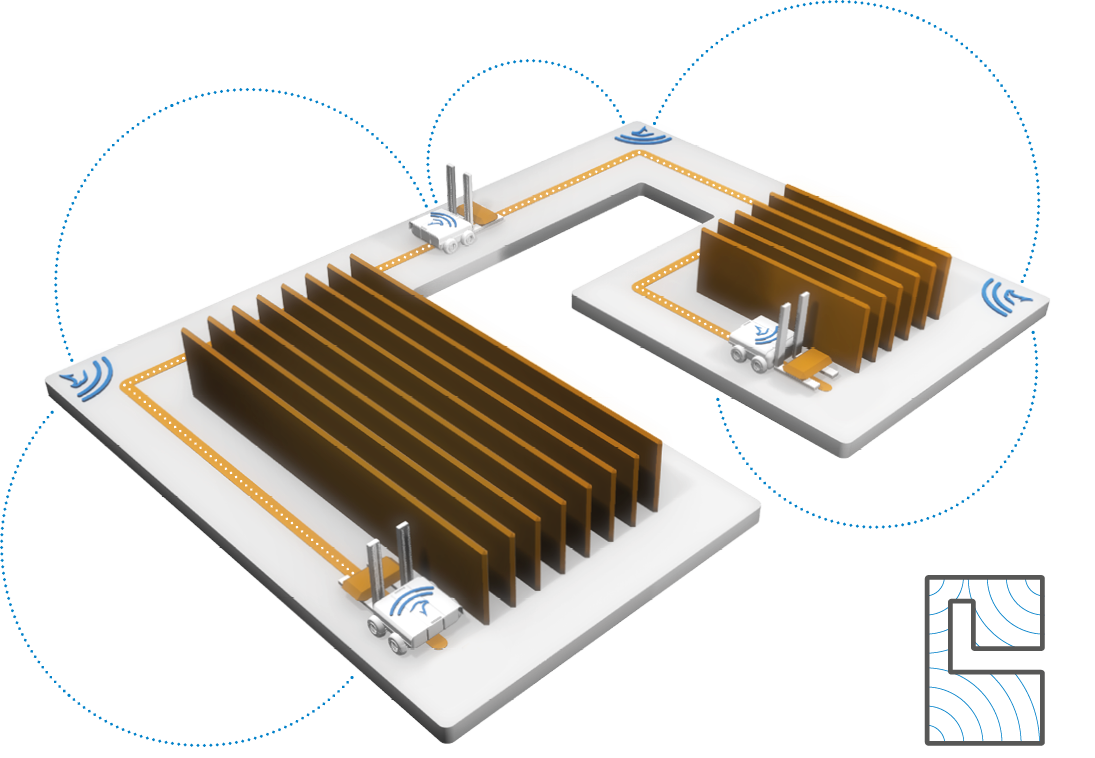 Would you like to know the benefits of Bluetooth Roaming for your applications?
Read more about Bluetooth
Make Your Sensor Wireless: Analog and digital sensor signals can from now on be transmitted to the Cloud reliably via radio. DATAEAGLE - theBluetooth Low Energy Interface for sensors.
https://www.schildknecht.ag/wp-content/uploads/2018/05/DATAEAGLE-Beacon-Beitragsbild.jpg
1600
1600
schildknecht
schildknecht
2018-05-03 09:20:10
2018-05-03 09:34:41
DATAEAGLE Beacon
https://www.schildknecht.ag/wp-content/uploads/2018/02/Banner-RTG-Kran_bb.jpg
400
495
schildknecht
schildknecht
2018-04-06 14:35:44
2018-04-06 14:55:33
Condition Monitoring in E-RTG-Cranes