Bluetooth Seamless Roaming
Bluetooth seamless roaming enables changing between wireless zones
For many years, Schildknecht AG has been favouring Bluetooth as a technology system in its DATAEAGLE data radio systems. Thanks to its frequency hopping technology, Bluetooth provides enormous advantages over WLAN, such as e.g. an extremely robust radio connection. Moreover, a more flexible radio planning since Bluetooth features fewer problems with coexistence and longer ranges. Easier installation is e.g. provided by necessity of just one antenna. An advantage of WLAN so far is roaming capability.
Bluetooth Roaming is an option for all DATAEAGLE Industrial Wireless systems, for example the 4712 for PROFINET and PROFIsafe.
>> DATAEAGLE 4712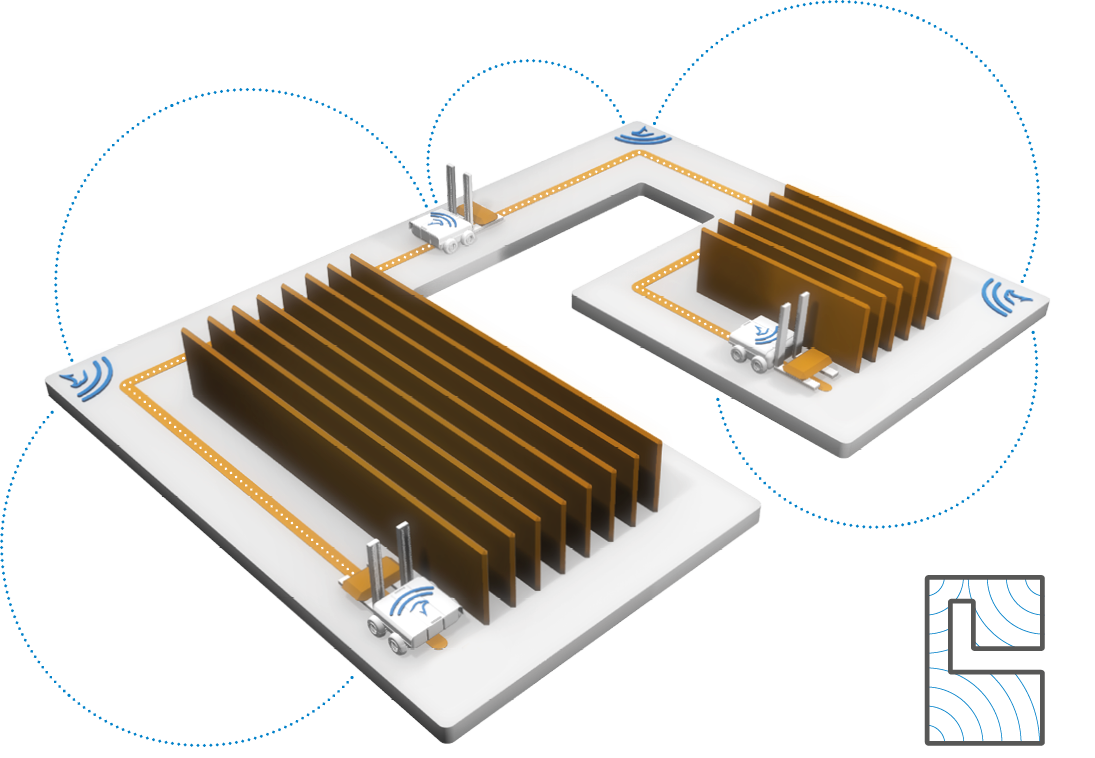 Would you like to know the benefits of Bluetooth Roaming for your applications?
Read more about Bluetooth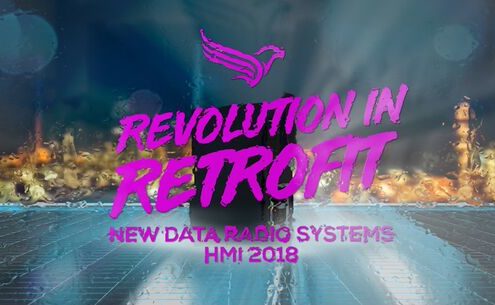 We invite you to visit our booth Smart Connected at the Hannover Industry Fair HMI 2018.
https://www.schildknecht.ag/wp-content/uploads/2018/02/retrofit-2_preview.jpeg.jpg
305
1280
Elisa Eberhardt
Elisa Eberhardt
2018-02-14 09:25:21
2018-02-14 09:37:40
HMI 2018 in Hanover April 23 - 27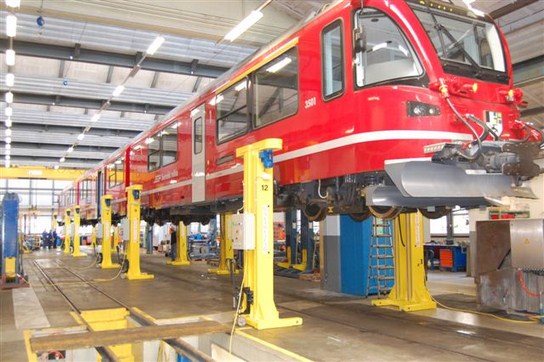 Autolift GmbH builds railway lifting jacks for complete trains as known from car repair shops. Radio modules applied have to transmit conventional fieldbus protocols and to function reliably even if visual contact is not guaranteed. E.R.S. has made very good experience with DATAEAGLE radio systems for years and applied DATAEAGLE 3000 for
Profibus
and DATAEAGLE 6000 for CAN Bus.
https://www.schildknecht.ag/wp-content/uploads/2014/06/autolift.jpg
362
544
Elena Eberhardt
Elena Eberhardt
2017-12-31 15:12:39
2017-12-31 15:15:54
DATAEAGLE for railway lifting jacks at Autolift