Secure 1 out of 20 DATAEAGLE IoT starter packages now!
The DATAEAGLE 7012 IoT starter package is the perfect Plug & Play tool for measurement tasks and alerting. The Inputs collect data from sensors, alarm contacts and Signal transmitters. A relay output is available for the Control and Automation tasks. The recorded data is available in the DATAEAGLE portal. The integrated SIM card works through the unsteered roaming functionality throughout Europe within all cellular networks.  In the starter package, the use of all cellular Networks is included for 1 year with the specified transfer interval.
Technical Data:
Power supply: 12 … 30VDC

Mounting: IP20 / DIN rail mounting

Inputs: 1 x 4 … 20mA, 1 x 0 … 10V, 1 x digital

Outputs: 1 x potential-free switching contact
Data transmission: GPRS quad band
SIM: integrated SIM chip incl. Unsteered roaming functionality for Europe
Recording interval: 1 x every 15 minutes on the unit

Transfer to the server: 1 x every 6 hours

conformity: CE
Optional: retrieves the data via the REST API interface

The mobile connectivity costs for data transmission are included in the first year from the date of purchase.

Thereafter, the usage fee is 10€ per month for data transmission + portal (This fee is only applicable when the gateway is used and is not binding)
* This is a non-binding, limited and non-discountable offer excluding freight and packaging. Subject to Change.
As a system supplier, Schildknecht AG offers all components and services required for a complete system from a single source, from consulting and planning to hardware and software to the SIM card.
Didier Kärst
Mobilfunk/M2M Experte
Write to us – we will be happy to call you back and answer all your questions about our products.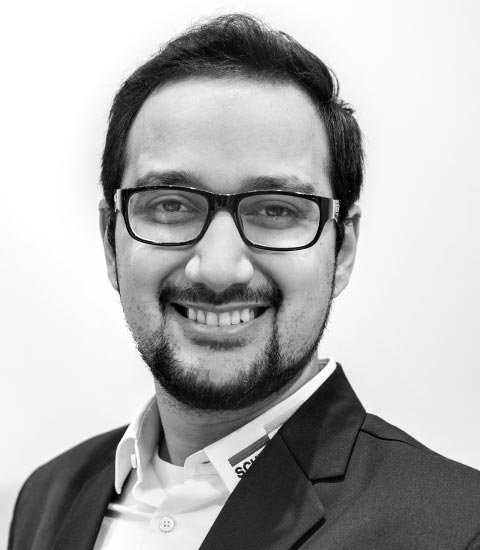 Zubair Khan
Industrial Wireless Expert
If you have any questions about our products, please do not hesitate to contact me.
Schildknecht AG - Datenfunksysteme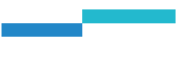 Schildknecht AG
Haugweg 26
71711 Murr
+49 7144 89718-0
info@schildknecht.ag
www.schildknecht.ag