Welcome to Schildknecht AG
For over 30 years we at Schildknecht AG are manufacturers and system providers of industrial radio solutions. Our core competence is safe and robust radio communications, as required for crane operation, by the water, cement and paper & pulp industry, for lifting tools, elevators and cable cars, on Automatic Guided Vehicles and many others. For these purposes we have developed the industrial grade radio product family DATAEAGLE. Our distinguished solutions for PROFIBUS and PROFINET wireless are patented and also offer PROFISAFE wireless.
As system providers for remote maintenance, telemetry and M2M we design individual business models with context to IoT and Industry 4.0 for our clients. The basis for these are our cellular network gateways DATAEAGLE 7000 with SIM-cards globally usable at flat rates.
DATAEAGLE
Schildknecht AG is a manufacturer of industrial wireless data transmission technology with over 30 years experience.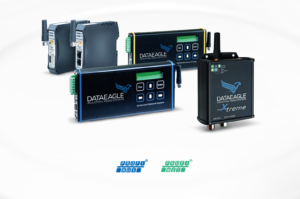 The DATAEAGLE 3000-A series is specifically designed for the transparent transmission of Profibus DP using various radio technologies. Transfer speeds up to 1.5 Mbit / s are supported.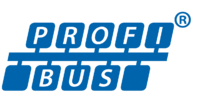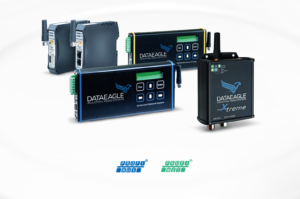 The DATAEAGLE 4000 series is specifically designed for the transparent transmission of PROFINET IO using various radio technologies.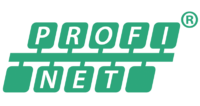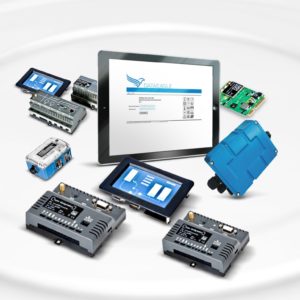 Particularly secure data transmission and connectivity for all mobile networks. M2M technology 4.0. Signals can be transmitted safely and stably from data sources of any kind to its own portal worldwide.
Quick Contact
Write us – We will call you back!