TOSIBOX® Key ist ein intelligenter Verschlüsselungsgerät, welcher ein gesicherte Verbindung zwischen einem Computer und ein oder mehrere TOSIBOX® Locks ermöglicht. Diese Verbindung erlaubt eine vollständige Übersicht über und den Zugriff auf alle Netzwerkgeräte die an dem TOSIBOX® Lock angeschlossen sind.
Jeder Zugriff wird über eine gesicherte, verschlüsselte VPN-Verbindung über Internet oder über WAN- und LAN-Netzwerke durchgeführt. Zugriffsrechte können mit wenigen Klicks gestatten, entzogen und je nach Belieben verwaltet werden.
Key hat einen haltbaren Leichtmetall-Gehäuse und ist vollständig kompatibel mit anderen TOSIBOX® Produkten.
TOSIBOX® Key Technische Daten
2048 bit RSA key in the cryptographic module
4 GB or larger flash memory storage for Tosibox Key software and settings
USB 2.0 interface, type A
Standard CSP/PKCS#11
Unterstützte Betriebssysteme
Windows 10, Windows 8/8.1 (32/64 bit), Windows 7 (32/64 bit), Windows Vista (32/64 bit), Windows XP (SP3), Windows Server 2003
Mac OS X Leopard 10.5 or more recent (Intel)
Produkteigenschaften
84 mm (L) x 22 mm (W) x 10 mm (H)
Weight 29 g
Casing aluminium and plastic
Operating temperature 0 °C … +70 °C
Storage temperature -20 °C … +80 °C
Schreiben Sie uns – Wir rufen Sie auch gerne zurück! Wir beantworten Ihnen gerne alle Fragen zu unseren Produkten.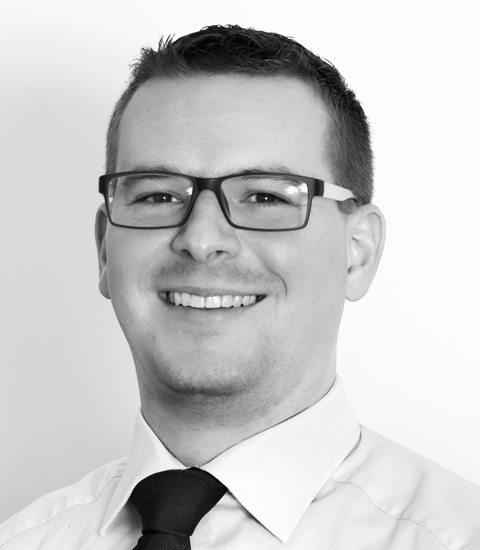 Didier Kärst
Experte Industrial Wireless
Bei Fragen zu unseren Produkten stehe ich Ihnen gerne zur Verfügung.
Schildknecht AG - Datenfunksysteme